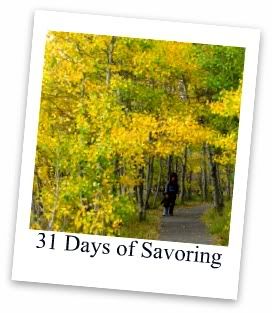 These little cuties are all over the place. Such a glam way to bring the season indoors. I only have one on my mantel so far, but I'm anxious to add several others in various sizes. Plus they're so easy to make. I accomplished mine in only a half hour, plus I had the "help" of a 6 and 3 year old. Hope you like it!
Here's what you need:
Carvable pumpkin (Dollar Tree)
Mod Podge
Glitter (Dollar Tree)
Hairspray
Newspaper
So ridiculously simple. Slather your pumpkin with an even layer of Mod Podge and start sprinkling the glitter. I didn't glitter the bottom, but to each his own. You can always go back and add more Mod Podge and glitter. However, I like a little orange showing through. Seal it with a layer of hairspray.
How easy is that? And my favorite part is having it sit near a lite candle. Just a fun, frugal way to celebrate the season.