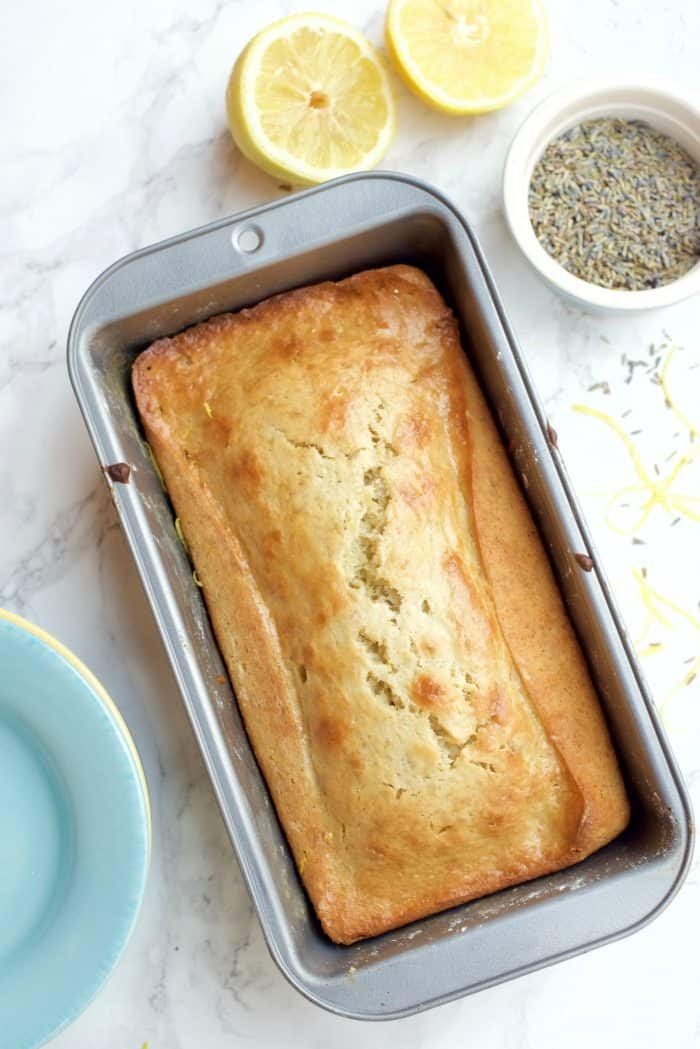 What I'm Cooking:
It's been comfort food this week. We've had tomato soup after swim practice one night to warm up my little guy. And then Korean Beef Soft Tacos. I have a video coming up for that one next week. It's super easy and can be thrown in the crockpot so it's a Mommy favorite on a busy night.
What I'm Reading:
I'm still reading Anne of Green Gables. In fact, I'm reading it a lot. I'm supposed to be reading a review book as well, but I've gotten sucked into Anne's world. I can't even think about putting it down for a moment.
What I'm Doing:
Today we're celebrating Noah's 12th birthday. When did that happen? He's grown up so much in the past year that he's sneaking up on me. I'm going to get passed up in no time.
What I'm Watching:
I'm still watching This Is Us. This week's episode was pretty intense with the main couple becoming foster parents. It hit really close to home. I know those emotions and feelings. I remember those days of waiting for a phone call or dealing with your child's hurts and pains. It's really true to life.
What I'm Enjoying:
Ice Cream Cake... Pumpkin candles... Plasma cars... Pre-teen conversations... Making Halloween costumes... Korean Beef Soft Tacos...
What are you up to?