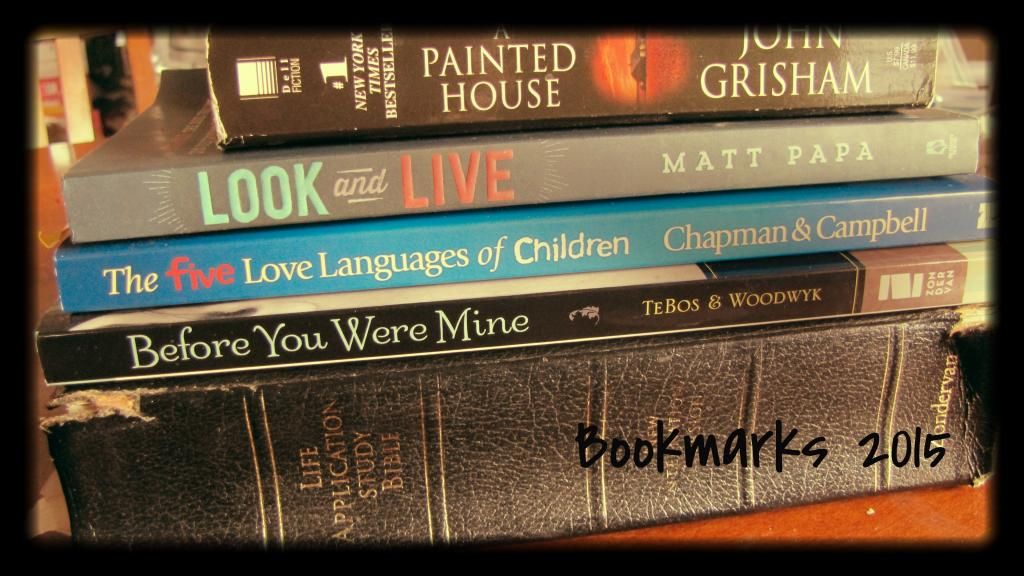 *Bookmarks is an online book club hosted at Creative2xmom. Here we discuss the books we've read in the past month as well as the suggested reading. Our
suggested reading
for July was Emma by Jane Austen.
These are the books I read this month:
Be the Best Mom You Can Be by Marina Slayton--
See my review here
.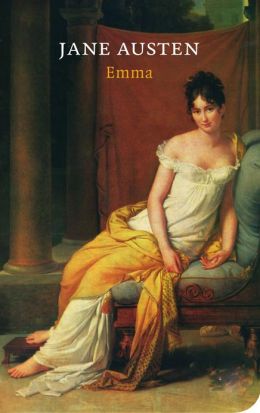 Our suggested reading for July was Emma by Jane Austen-- Being a lit major in college, you would have thought I'd have read something by Jane Austen by now. But I can honestly say this was certainly a first. And at 500 pages, not one to be taken lightly. Poor Miss Emma... so completely delusional. Thinking she needs nothing in life, but playing matchmaker. Strong, independent... and oh, so blind. Her matchmaking gets her mixed up in more than one love triangle till she finally realizes she love is staring her right in the face. At times slow, at times a tumble of mixed up action, Austen has written an incredibly flawed, but lovable character. If you haven't read Austen's work, this is a great place to start.
So what are your bookmarks this month?
Tell us in the comments about the books you're chewing on. Or link up a review from your own blog. Let's share the books we're finding, good and bad. And give us your thoughts on Emma by Jane Austen.


And come back Aug 28th as we discuss The Best of Me by Nicholas Sparks.