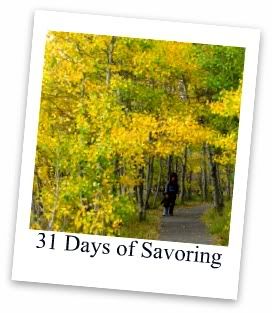 Savoring Family Time
This past weekend, my sister-in-law got married! It was an out of town wedding so we packed up the kids and headed out. My husband officiated the wedding and the kids were the flower girl and ringbearer. So besides being a good chance to get out of town, it ended up being a "working vacation" for mom. Here are some of my favorite highlights from the weekend:
My Munchkins All Dressed Up
Ready to Go!
One Big Crazy Family
We're Out Of Here!