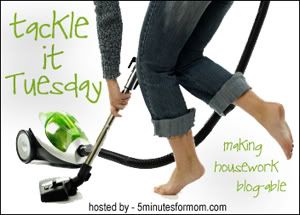 Ok, readers, I'm reaching out for some help. I'm wanting to creating a weekly creative meme for all those projects you're working on. I know we've got some crafty/artistic readers out there and I want to give you a chance to show off your stuff. But I'm stuck in showing off MY stuff.
I've spent the past week trying to create a button to include in our posts. There has been hours spent in online searching, editing, and planning. But I'm just not getting anywhere. So crafty I may be; techie I am not.
So let me know. How can I get through this process? What tools do I need? Any good tips or online articles for navigating through this situation?
Help me and we'll get started having a fun weekly meme. And stay tune for Made by Me Mondays, ... Coming Soon!