This past January we went down to visit family and celebrate my neice's 2nd birthday. She loves the moon and her mom did an awesome job creating a Moon Birthday.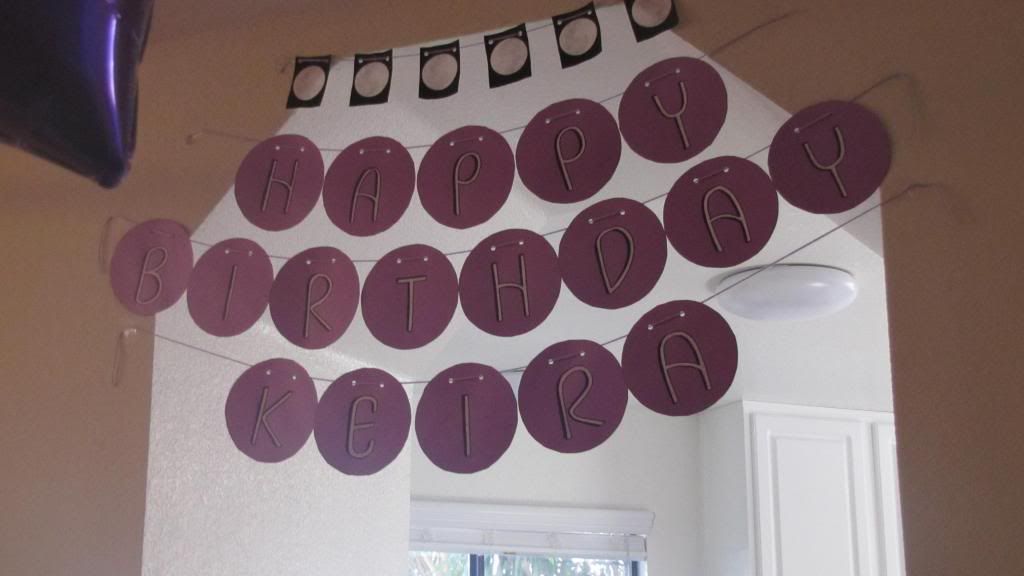 What's a party without a banner!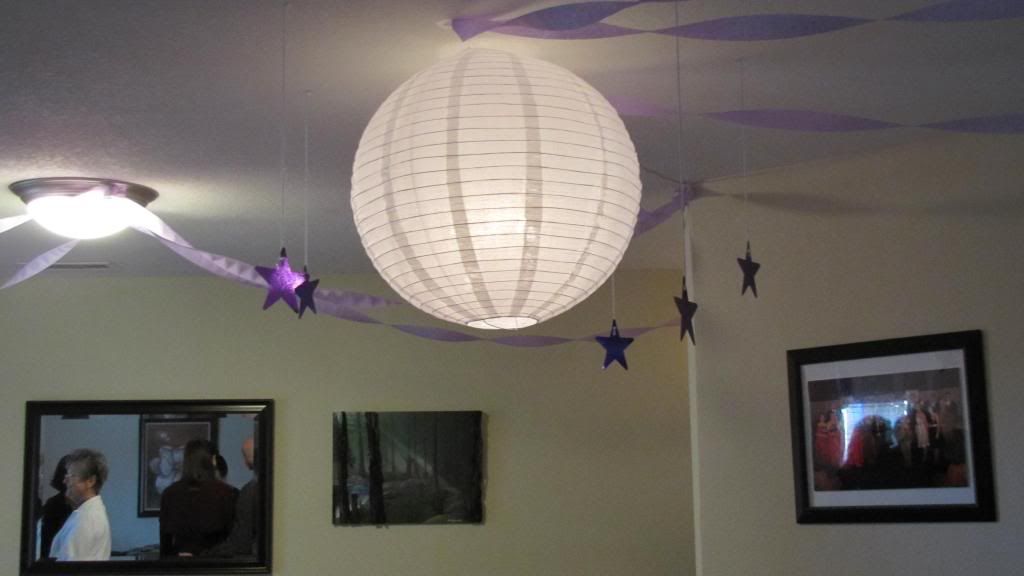 I love this huge lantern in the middle of the room surrounded by stars.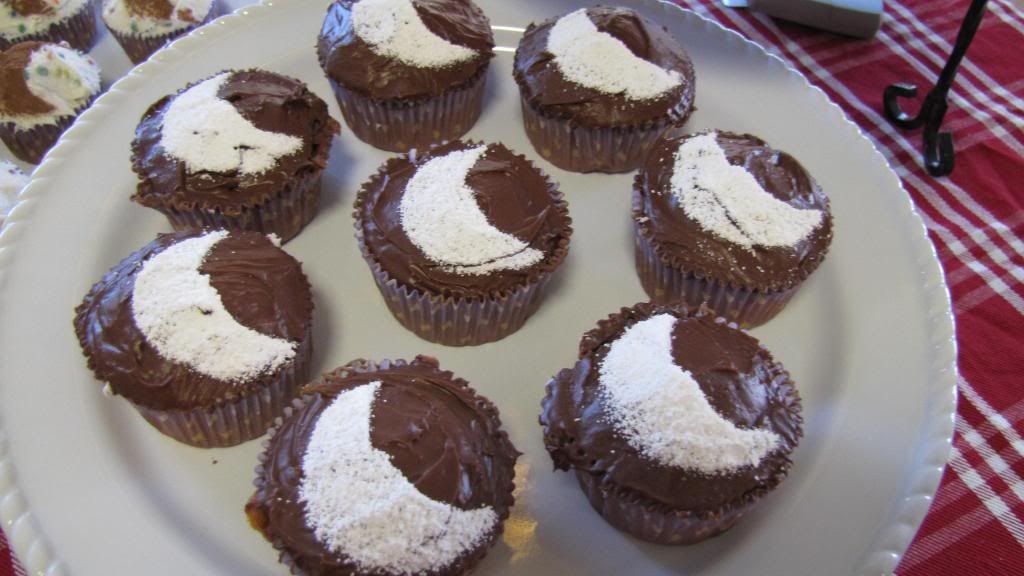 I love these moon cupcakes as well.
It all turned out so cute and I can't wait to celebrate again with them next year.