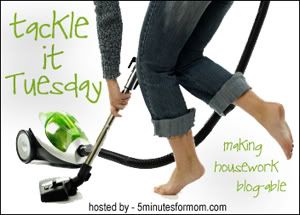 AAAAWWWWW!!!!!
Today's going to be one of those just catch up/getting things done kind of days. This is what we have on our plate:
1. Getting Big Boy off to school and Baby Girl and I off to the gym.
2. Return a movie.
3. Hit an appointment with Baby Girl.
4. Short nap for Baby Girl before picking up Big Boy.
5. Clean the bathroom.
6. Cut kitty nails.
7. Cut kid nails.
8. Finish Valentine Boxes.
9. Find a new verse to memorize with Big Boy.
10. READ, READ, READ!
What are you tackling today?