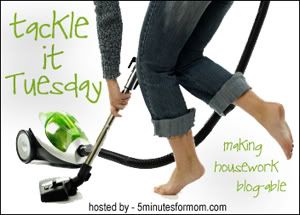 After a few fun filled days of spending time with my mom and grandma, the kids and I are back to finding a routine. But that's still in the adjustment period as well as my husband is starting a new position at his job this week.
So I have a few things to catch up on before they catch up with me:
call a couple of gals from home group
call nursery workers for next week
look for volunteers for women's retreat weekend
call Larissa
work on annual staff questions
pay bills online
oh, oops. Am I making an apple crisp today? hum... think I'd better work on that one too.
That should keep me busy most of the afternoon. Not necessarily all fun and games, but it has to be done. So give me some encouragment and motivation. I have to get some of this done.