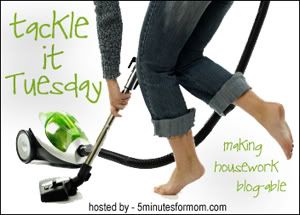 I just finished writing a series of posts on birthdays that you can find
here
,
here
,
here
, and
here
. What brought about that series of posts was the impending birthday of my (soon to be 3 year old) son. His birthday is coming quickly and I'm amazed by how time has flown. When did I start sounding like my mom? (hi, mom!)
Anyways... my tackle today is birthday related. While there are lots of things that I could be doing around the house, I'm choosing to do something fun. Party planning! I have a stack of homemade frog invitations to work on and an order to make through
Oriental Trading Company
, which by the way is my primary party supplier. I love there selection and could spend hours pouring over their catalogues of trinkets and novelties. By I'm on a bunny trail...
Invitations are my primary objective and shopping only if I have time. I have to meet with some gals at the church for a little while this morning, but I know I'll be wishing away the time. There's nothing better than a little creative time in the middle of the day, even better the middle of the week. I can't wait.