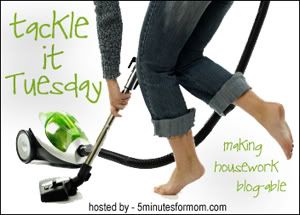 Wow! This tackle should be fun. I have a ton of apples in our garage. When we were home awhile back, we had some neighbors offer to let us pick apples. Within a half hour, my mom, Big Boy and I picked nearly 100 lbs of apples. They were everywhere.
As time has passed, I keep looking at that pile of apples and knowing I need to do something with them. I've slowly worked my way through. There is new jars of cranberry applesauce and apple butter in my pantry. And I tested out a new applesauce in the
crockpot
recipe yesterday. It was delicious.
So my plan is to finish up those apples today. I've got to get through them before they go bad. When Big Boy was little I canned homemade applesauce and he loved it. It saved us a bundle and it was so healthy. So I'm committing my day to putting away several jars of applesauce today. Possibly doing some baking, but
definitely
canning apples.