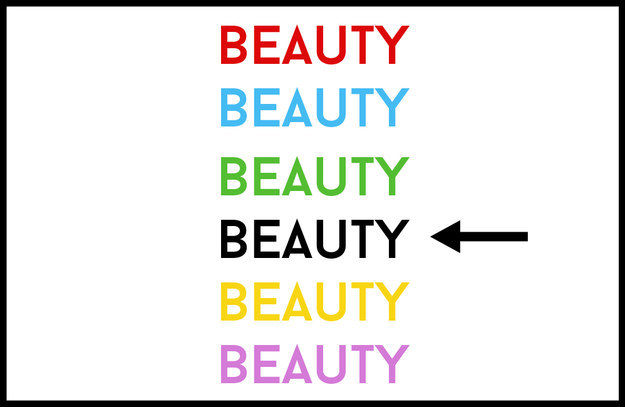 This Week:
What I Made: We were actually pretty creative this week. Lydia and I baked this yummy chocolate cinnamon loaf. And I had all three of the kids helping me make slime for the first time. Had to try a few recipes, but found one that worked.
What I'm Reading: I finished the book for March's Bookmarks post so I picked up April's book. And I haven't put it down since. So good. Don't think it's going to take me long to finish this one.
What I'm Doing: Baseball is here! So lots of games, lots of laundry, and lots of video footage.
What I'm Watching: We're still completely sucked into The Great British Baking Competition. Amazing what they're able to create on that show. Wish I had a fraction of that talent.
What I'm Enjoying: Gardening... Baking... 21 Day Pilates challenge... Reading...
What are you up to?