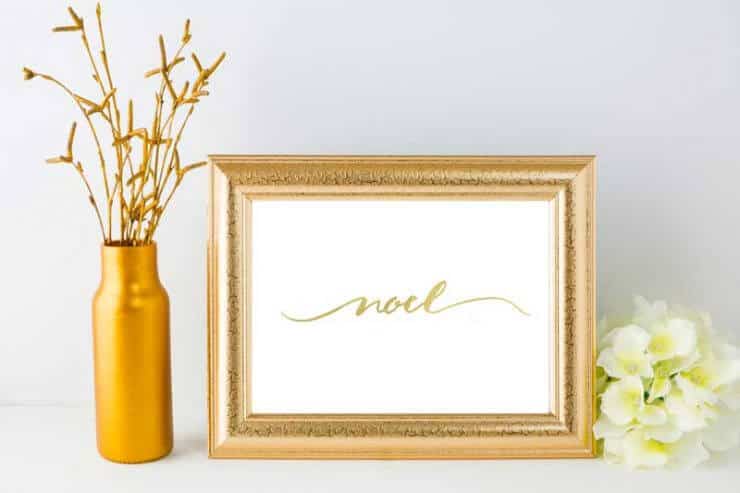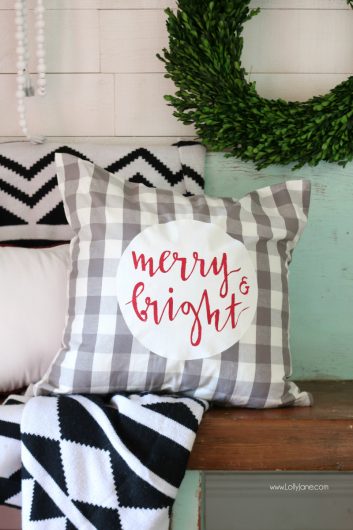 What I'm Cooking:
This week has been all about comfort food. We had chili and stir fry, taco soup and tacos. It's been raining so we're craving comfort food, but trying to keep it semi-healthy. Any thoughts?
What I'm Reading:
I started a new review book this week about the faith legacy left behind by Laura Ingalls Wilder. It's a concept that I haven't thought much about, but it's interesting to see how her faith is woven into the books. So far a good read and a good biography source.
What I'm Doing:
Well, I'm trying to keep my 6 year old on task for his history project. We've been making Egyptian Death Masks for Story of the World out of paper mache. And he hates "gooey" things. So mostly it's been Mommy making the project. Trying to work through sensory issues. :-)
What I'm Watching:
I didn't watch much TV this week. But I have been binge watching
She's In Her Apron's
Youtube videos, specifically the holiday videos. I think I'm in full holiday mode as I can't seem to get enough of them. And she's got some great holiday planning ideas.
What I'm Enjoying:
Sun peaking through the clouds... yummy oranges... baking in the kitchen... getting back into a workout routine... board games... planning for the holidays... our postcard exchange...
What are you up to?