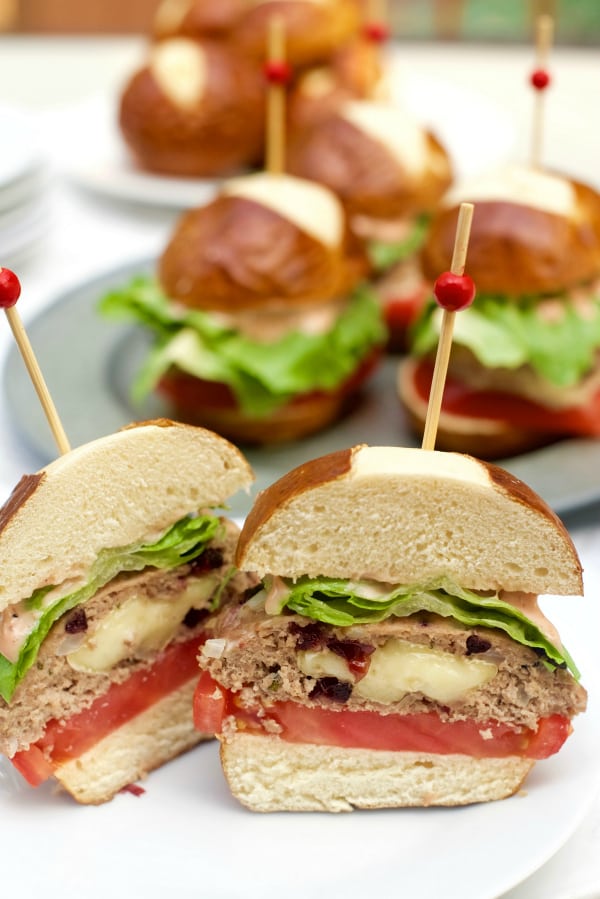 This Week:
What I'm Cooking:
There hasn't been much healthy food in this house the past week. Last Friday, we had family rolling into town to celebrate Josiah's birthday. That was the beginning of some really back food choices. :-)
So getting back into the week, it was back to routines. Thursday night I made a yummy crockpot minestrone with tortellini and homemade bread. It was full of vegetables, full of flavor, and filling for these growing kiddos.
What I'm Reading:
I just finished a true story called All Saints (you can find the review here). It's based on a true story about a priest, a struggling church, and group of Karen refugees so come together for a true miracle. Very inspiring!
What I'm Doing:
Three kids... busy life... I realized earlier this week that Noah's birthday is coming up quickly and I've got to get busy. So I started working on birthday invitations and a piñata. On the homeschool front, we're working our way through Ancient Egypt and I'm loving it. We're all learning so much.
What I'm Watching:
We've been watching through Last Man Standing on Netflix. It's only available through
September 30th so we've been watching several episodes after the kids go to bed. Tim Allen is so funny and this show in particular gets me every time. And bonus... I don't have to worry if the kids happen to walk into the room while it's on.
What I'm Enjoying:
Ancient Egypt history... fall baseball games... celebrating Josiah... soup in the crockpot...
homemade bread... fresh pressed apple cider...
What are you up to?