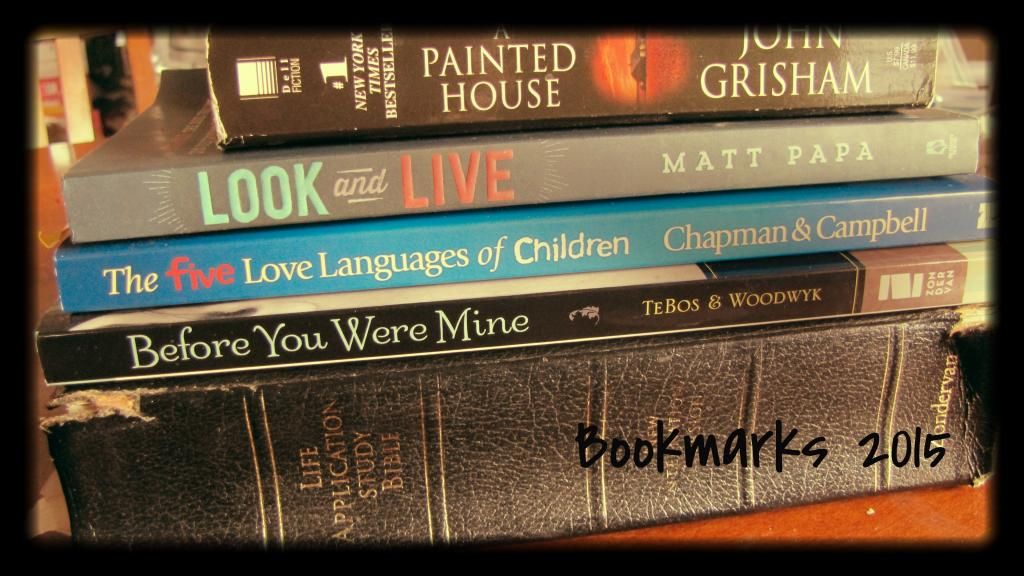 *Bookmarks is an online book club hosted at Creative2xmom. Here we discuss the books we've read in the past month as well as the suggested reading. Our
suggested reading
for November was Without a Word by Jill Kelly.
These are the books I read this month:
Ties That Bind by Cindy Woodsman--See my review here.
The Miraculous Journey of Edward Tulane by Kate DiCamillo-- My oldest (5th grade) was assigned this book for part of his Language Arts class so I read along with him to help out with assignments. The only other book of DiCamillo's I've ever read was The Tale of Despereaux and I wasn't a fan. But this... this was cute, insightful, and had a great lesson. This one I loved. Great book for learning literature analysis and a good read aloud for this age.
Mrs. Frisby and the Rats of NIHM by Robert C. O'Brien-- This was our read aloud for the month and the kids were intensely invested. Great book for reading and discussing treatment of others. Plus the adults loved it too.
Our suggested reading for November was Without a Word by Jill Kelly-- I don't know why, but I expected this to be a lighter read. Instead it weighed on this Mama's heart. Without a Word chronicles the life of Jill and Jim Kelly's only son affected by a rare genetic disorder. Beating all odds, Hunter Kelly lives to the age of eight years old and affects those around him with his thirst for life. Choppy, transparent, heart felt... it's an inside look into a mother's heart as she lets go of her child.
So what are your bookmarks this month?
Tell us in the comments about the books you're chewing on. Or link up a review from your own blog. Let's share the books we're finding, good and bad. And give us your thoughts on Without a Word by Jill Kelly.


And come back Dec 18th as we discuss The Longest Ride by Nicholas Sparks.