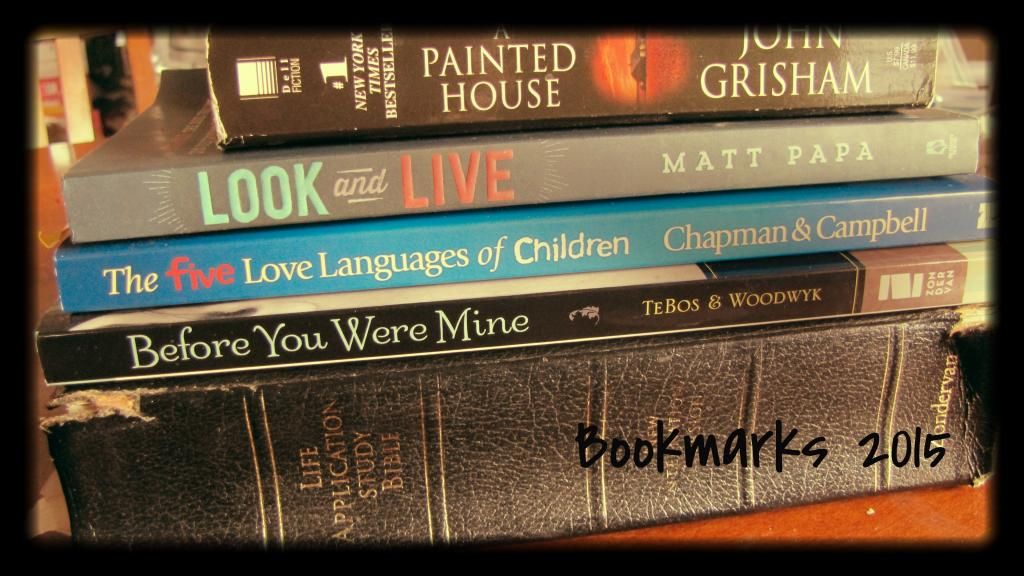 Welcome to 2015 Bookmarks Link Up and Book Club. For the fourth year, Creative2xmom will host a monthly link up for readers and bloggers. This online book club will feature our thoughts and ponderings on great reads and fantastic finds. There will be a list of suggested reading for each month, but don't worry. Link ups can include any books your reading, as long as it's a real book (print or ebook).


So let's get started reading! Find a good book to discuss and come back here on the last Friday of the month. You can link up a post discussing your book or leave your thoughts in the comments. Check out the other blogs participating and ask good questions. Who knows? You might find a fantastic new book.
I came up with 12 books that look safe to recommend. I tried to include a variety to catch everyone's different tastes, but like I said, feel free to veer from the recommended reading.
Jan--Love and Respect in the Family by Dr. Emerson Eggrichs
Feb--The Magnificent Obsession by Anne Graham Lotz
March--Instant Mom by Nia Vardalos
April--Bread and Wine by Shauna Niequist
May--God is Closer Than You Think by John Ortberg
June-- Three Little Words by Ashley Rhodes Couter
July--Emma by Jane Austen
Aug--The Best of Me by Nicholas Sparks
Sept--Love Does by Bob Goff
Nov--Without a Word by Jill Kelly
Dec--The Longest Ride by Nicholas Sparks
If you're interested, I'd love to have you join us!
Can't wait to hear your thoughts!