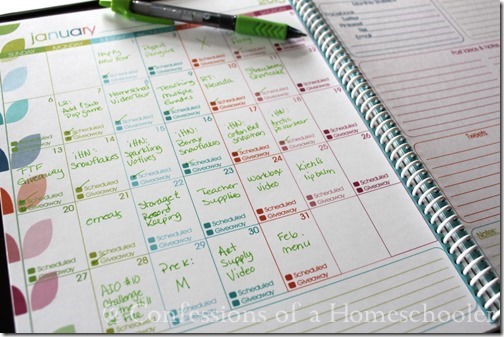 This Week:
What I Made: I did quite a bit of scrapbooking carrying over from last weekend. I've also been working on some Thanksgiving cards for my nieces and nephews.
What I'm Reading: After November's book selection, I needed some light reading. So an Amish fiction of course. Very good and surprising turn with adoption in the theme.
What I'm Doing: Working out... clothing exchange... getting the boys' hair cut... adding some stuff to the gecko tank...
What I'm Watching: Last Man Standing (glad to see it on Netflix), Survivor, Amazing Race, and Once Upon a Time
What I'm Enjoying: Watching Lydia dance... teaching gymnastics...
What are you up to?