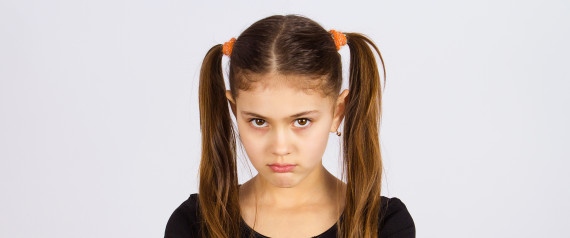 This Week:
What I Made: I'm finally putting a little time into the kids' school scrapbooks and we made nutter butter turkeys as a fun treat yesterday.
What I'm Reading: I finished the Ties that Bind by Cindy Woodsmall and started the December Bookmarks book. It's thicker than I thought. Oops!
What I'm Doing: Working out... hanging up Christmas lights... going to the children's museum... putting some time into my tumbling lesson plans...
What I'm Watching: We going to spend part of this break catching up on The Amazing Race and I want to catch up on Once Upon a Time.
What I'm Enjoying: laugh at my kids' creativity... fall recipes... warm soup from the crockpot... OnGuard from DoTerra...
What are you up to?