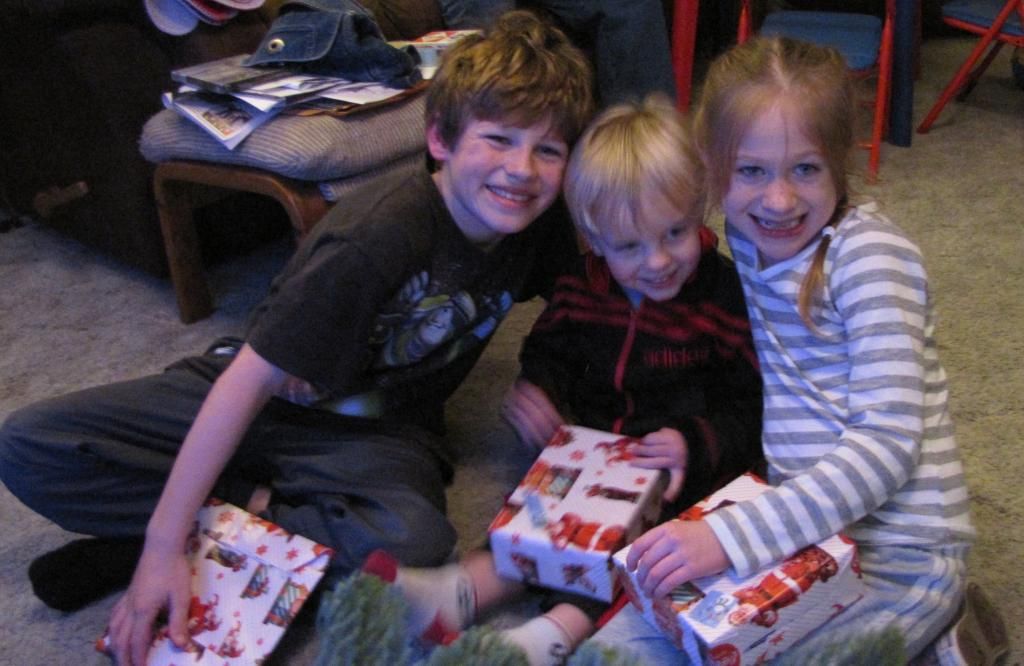 It's that time of year again... Advent! And keeping in with tradition, I'm planning an Advent Calendar filled with things to do in making memories as a family. Each year we try to focus on memory making. Some days have more than one activity listed. That's because I just couldn't decide which one I'd rather do. I'm still playing with the order a little bit as we finalize our traveling plans, but this is what our Advent calendar looks like so far.
Dec 1st--Set up the Little People Nativity set
Dec 2nd--Make cider/cocoa to have with dinner
Dec 3rd--Attend Christmas performance
Dec 4th--Go to Christmas Tree lighting
Dec 5th--Christmas parade
Dec 6th--Go look at Christmas lights
Dec 7th--Make popsicle mangers
Dec 8th--Make peppermint puppy chow
Dec 9th--Do some Candy Cane experiments
Dec 10th--Make salt dough fingerprint ornament
Dec 11th--Watch a Christmas movie/ Elf
Dec 12th--Make PB cookies
Dec 13th--Celebrate Lydia's birthday
Dec 14th--Make Christmas play dough
Dec 15th--Play Christmas pictionary
Dec 16th--Do a secret act of service/wear Christmas socks
Dec 17th--Make PB Christmas trees
Dec 18th--Watch a Christmas movie/Rudolph the Red-Nosed Reindeer
Dec 19th--Attend Lydia's dance performance
Dec 20th--Bake Ukrainian lace cookies
Dec 21th--Lydia's birthday/ dance to holiday music
Dec 22th--Shop for exchange gifts/make chocolate dipped spoons
Dec 23th--Carol the neighbor's/watch Frosty the snowman
Dec 24th--Play board games
Dec 25th--Monkey Bread Breakfast
In addition to our Advent Calendar, I'm planning on doing a Book Advent as well. I've been reserving books from the library and searching through our bookshelves so I'm excited to get started.
How are you celebrating the season?