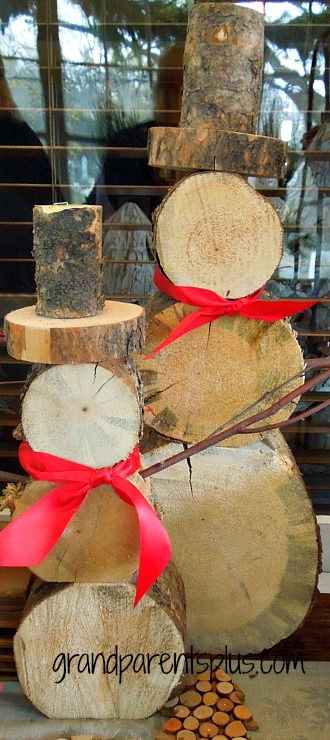 This Week:
What I Made: I'm on birthday party prep: ballerina wands, ballerina game, and the start of a pinata. We're in full birthday mode and sprinkling in Christmas where we can.
What I'm Reading:
I'm reading the
book club book
and it's "meatier" than I realized. Was hoping for something light in December, but am finding it's a refreshing change of attitude.
What I'm Doing: We're off to a library book sale and the Farmer's Market this morning. I'm actually doing some Christmas shopping at the Market. How about you?
What I'm Watching:
Christmas of course. We watched Frosty the Snowman last night and I've already seen White Christmas. For more ideas, check out
5 Must See Christmas Movies.
What I'm Enjoying:
Peppermint, peppermint, peppermint... I'm trying out my
DIY for December
this weekend and I'm excited share the results.
What are you up to?