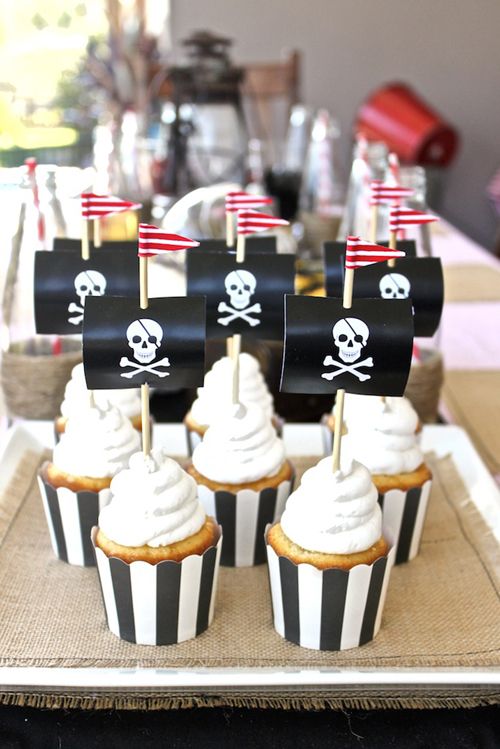 What I Made: Nothing. I wanted to bake this week, but the temps topped 117 and our A/C went on the fritz. Crazy week!
What I'm Reading: I'm reading July's Bookmarks book: Forgotten God. It's pretty good and a quick read. Hope you've found time to pick it up too.
What I'm Doing: We did a little camping at the end of the week and I did some homeschool planning, but with this weather, just lots of water play.
What I'm Watching: The kids playing in the pool. We've had a lot of fun at the lake this week.
What I'm Enjoying: Remembering our over overnight getaway last weekend. We went to a play and had a blast.
What are you up to?