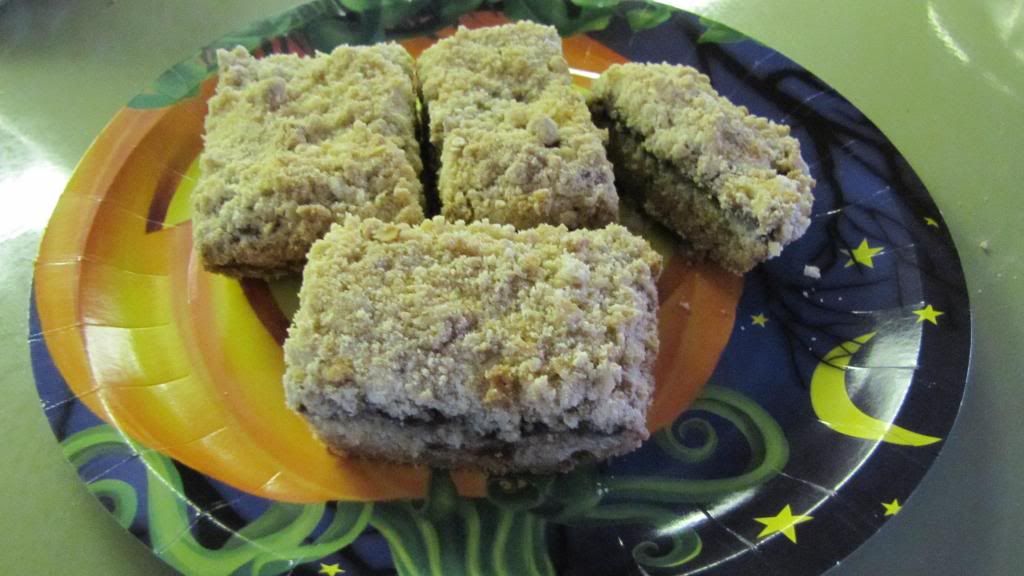 So I fell down on my job last week and didn't post an Intentional Act of Kindness. I had a plan for what I wanted to do in sharing some food hospitality with someone, but as happens to all of us, life just got away from me. Finally I was able to make some baking time with my kiddos and we delivered some Strawberry Rhubarb Cookie Bars to our elderly neighbor across the street. She's been so good to the kids and they seem to have developed quite a relationship. Our relationship since we've moved in has been such a blessing. We truly lucked out when we got her as a neighbor and I can only hope we're as much a blessing to her as she is to us.
Ready for another Intentional Act of Kindness? This one is going to require a little money, which might be a sacrifice for some of us. I know it is for me, but what better way to really demonstrate kindness than in sacrificing for someone else? Over the next two weeks, we're going to be thinking and praying about someone that we want to bless. Maybe a mom that needs a little break or a family that could use a meal. Maybe it's just a friend who could use a new bottle of fingernail polish. Consider who you might want to bless then send them a gift card just to let them know they're cared for. It couldn't be as simple as $5 for Target to pick up something special or a gift certificate for a family dinner.
So start thinking and praying...
Crack open your wallets...
And bless a friend!

Who will you touch with an Intentional Act of Kindness?