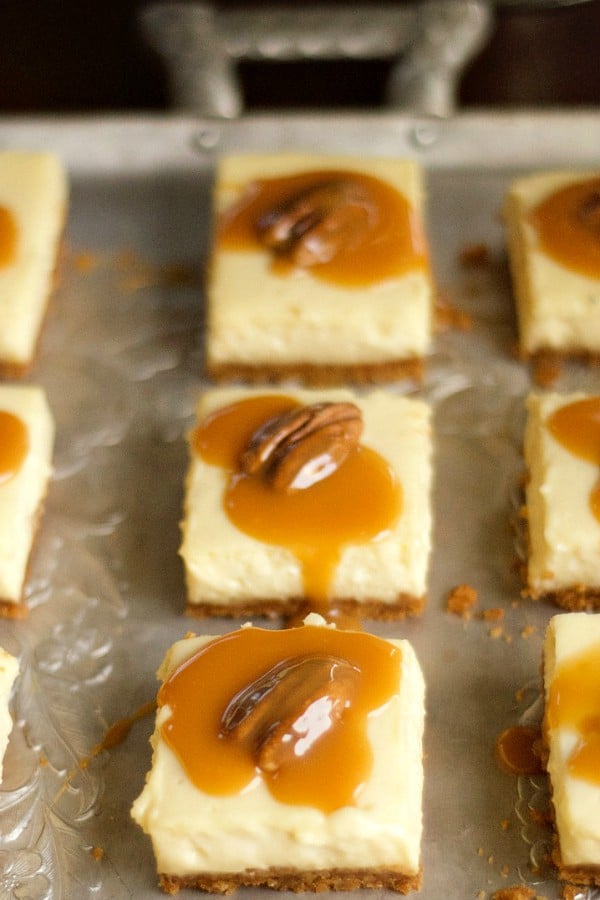 This Week:
What I Made: I worked in Noah's homeschool scrapbook and tried a couple of new snack recipes from pinterest. Always looking for new snack ideas! One was fantastic, and one was an absolute fail.
What I'm Reading: I'm reading Simplicity Parenting. My husband and I are learning so much about our kids and ways for him to improve at work as well.
What I'm Doing: This weekend, we're staying indoors while it rains. But Noah also has baseball tryouts and we're hitting up the local skate place.
What I'm Watching: The trees blowing in the wind... the original Yours, Mine, and Ours... Last Man Standing... Josiah playing with trains... scrapbooking... having time to journal...
What I'm Enjoying: A three day weekend... weather science unit... new workouts...
What are you up to?