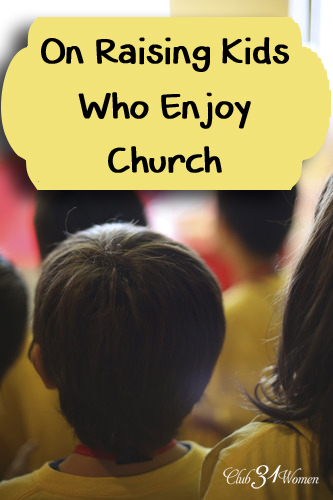 This Week:
What I Made: I scrapbooked and made muffins. It was one of those weeks where we were just trying to get back into the swing of things.
What I'm Reading: I'm reviewing a parenting book by Korie Robertson and I'm picking up the January Bookmarks book from the library.
What I'm Doing: We had a busy Christmas vacation with family so this weekend, I wanted to find some snow. But now it's pouring down rain. So... looking for a family adventure. :-)
What I'm Watching: I haven't been ready to let go of the holidays. So the past few weeks, I've been absorbed in Christmas movies: White Christmas, 12 Dates of Christmas, Elf.
What I'm Enjoying: Journaling with the kids... posting Scripture around the house... cleaning out some clutter... the rain... re-discovering what's great about our area...
What are you up to?