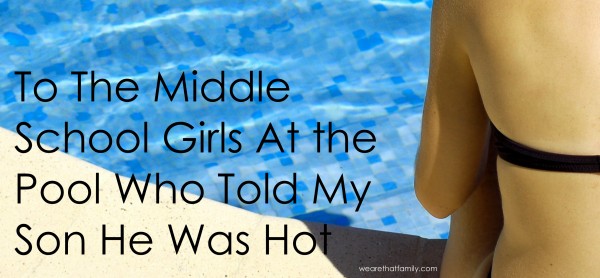 This Week:
What I Made: a super yummy chicken salad... some homemade ice cream... our video from our Lake Tahoe trip...
What I'm Reading: I actually finished the June bookmarks book and started Emma for July. I'm loving it!
What I'm Doing: driving the kids to lots and lots and LOTS of swim lessons.
What I'm Watching: FRIENDS! So excited that all the seasons are on Netflix.
What I'm Enjoying: Swim lessons... chicken salad... pilates class...
What are you up to?