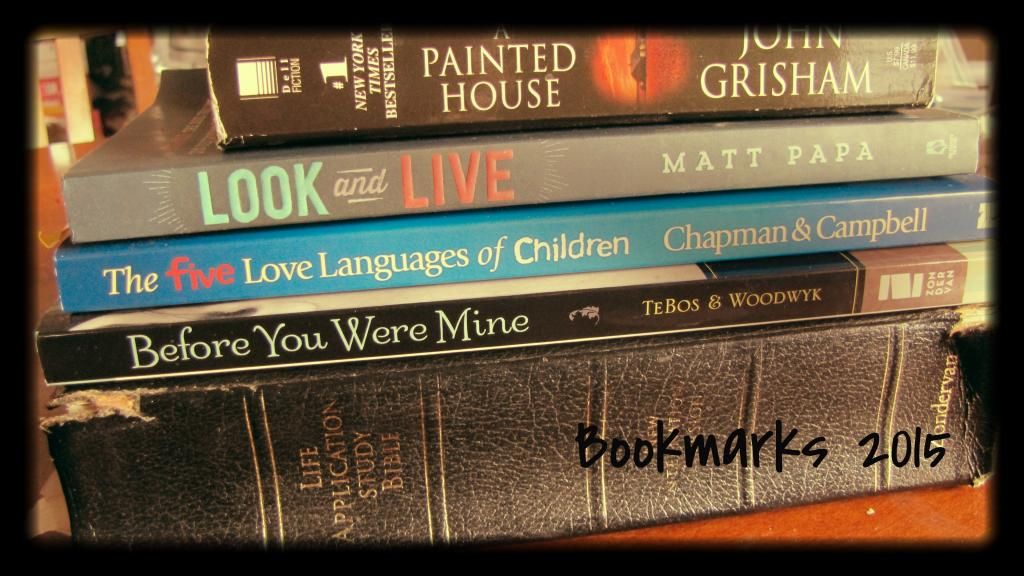 *Bookmarks is an online book club hosted at Creative2xmom. Here we discuss the books we've read in the past month as well as the suggested reading. Our
suggested reading
for February was The Magnificent Obsession by Anne Graham Lotz.
These are the books I read this month:
Wild by Cheryl Strayed-- Reeling from her mother's death, Cheryl turns to a downward spiral, one that ultimately leads to an abortion, divorce, and a questionable relationship laced with drug use. Desperate to find herself again, or die trying, Cheryl set off from the Mojave desert in her trek along the Pacific Crest Trail. As Strayed revealed more about her past and the decisions that led her to the PCT, it was hard to sympathize with her. However, that's also what her relatable. She doesn't gloss over the messy parts. Instead you're there with her: mess, triumphs, and all. Over her wilderness journey, meeting with a strange cast of characters that becomes a family, and the ultimate release of the past, Strayed takes us through a take of self-discovery and forgiveness... set again some of the most rugged and beautiful scenery of the western states.
Jessie Benton Fremont: California Pioneer by Marguerite Higgins-- This was assigned reading for 4th grade history. It covers the life of Jessie Fremont: an early California champion. While the history was interesting and relevant, it was written in a way that was really hard for my kids to grasp.
Our suggested reading for February was The Magnificent Obsession by Anne Graham Lotz-- What are you obsessed with? Is it your church? Your family? The rules of your religion? Your job? Lotz follows the life of Abraham, showing us just how hard God is pursuing us. Was Abraham perfect? No, but he made on pivotal decision that changed his life. He abandoned everything in pursuit of God. He laid everything aside and filled his vision with the Creator. Filled with insight, this book is one to be savored and read at a slow pass. Meditate, enjoy, savor...
So what are your bookmarks this month?
Tell us in the comments about the books you're chewing on. Or link up a review from your own blog. Let's share the books we're finding, good and bad. And give us your thoughts on Magnificent Obsession by Anne Graham Lotz.
And come back March 27th as we discuss Instant Mom by Nia Vardalos.