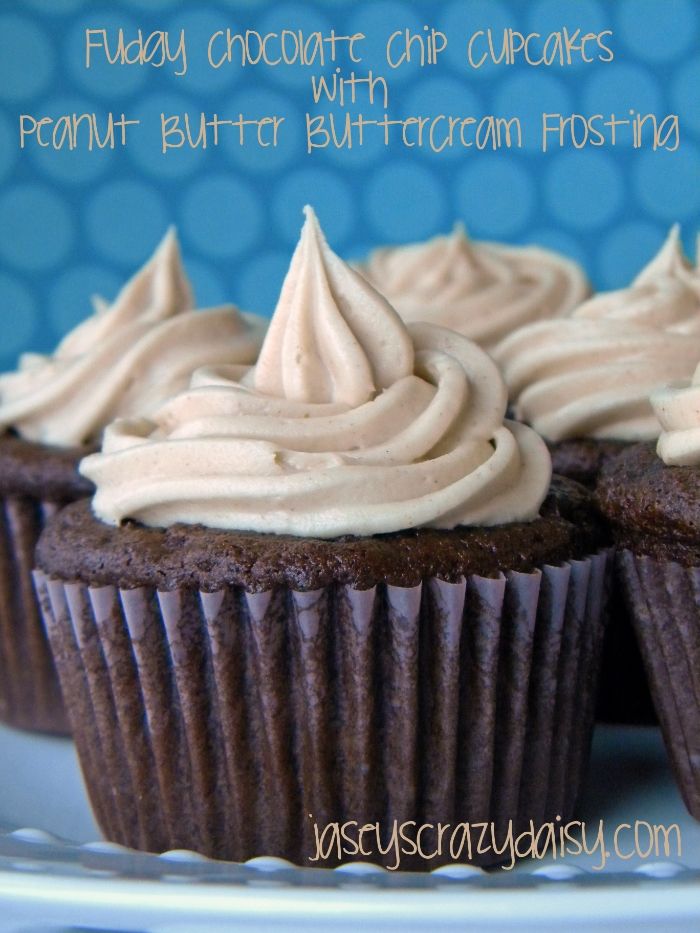 This Week:
What I Made: I can't say that I made much while I was at my mom's this past week. We played outside a lot and just relaxed. But relaxed at my mom's means, picking blackberries, picking walnuts, shredding zucchini, and still working. So lots of kitchen work.
What I'm Reading: I'm still readying Fashioned to Reign, but while I was gone this week, I did read a book by an Olympic gymnast and 12 Days in Africa that I will review soon.
What I'm Doing: Lots and lots of yard work. Our lives have been crazy busy lately and I have lots of weeding, pruning, and fertilizing to do. Busy in the yard.
What I'm Watching: My kids are on a Lemonade Stand kick this week and they are working hard for their money. Love my little enterpeneurs.
What I'm Enjoying: The last few days of summer.
What are you up to?