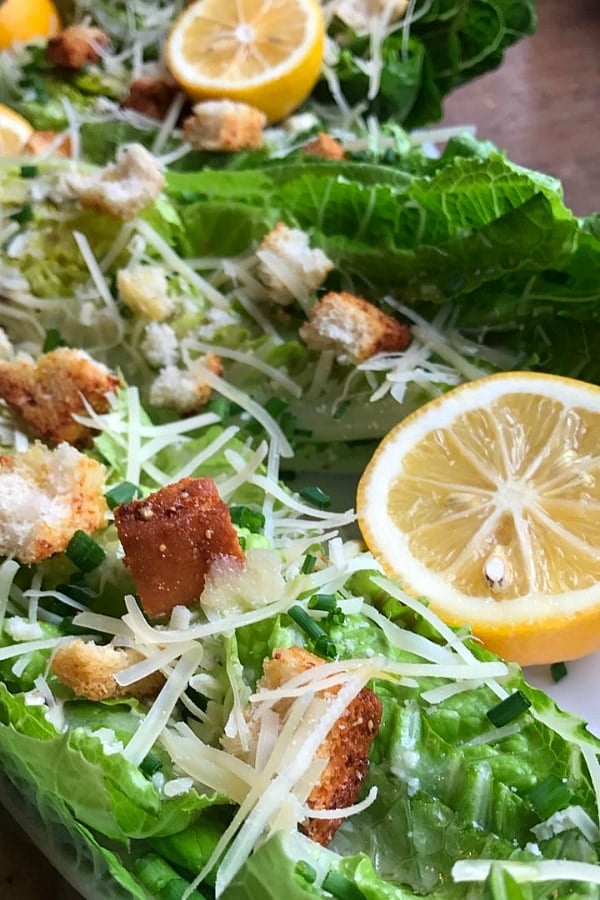 This Week:
What I Made:
You know Lydia and I ... we've been in the kitchen. Today is actually our final day of the school year so I baked chocolate chip zucchini muffins for breakfast (a family favorite) and we're trying a new ice cream recipe: fresh mango! It should be good. I sampled a little. :-)
What I'm Reading:
I just finished Atlas Girl that was the bookmarks selection this month. So good. A little quirky, a little off timeline... but good... like deep thinking good.
What I'm Doing:
This is our first weekend without baseball. I almost don't know what to do with myself. But today, we're celebrating the end of the school year. And this weekend, we plan on doing some hiking to some waterfalls. I'm excited.
What I'm Watching:
Not a whole lot really... Oh, I've been watching old episodes of Little People, Big World. I haven't watched that show in years, but got sucked back in so I went back several seasons and I've been binge watching.
What I'm Enjoying:
Homemade Ice Cream... good friends... cool evenings...
What are you up to?