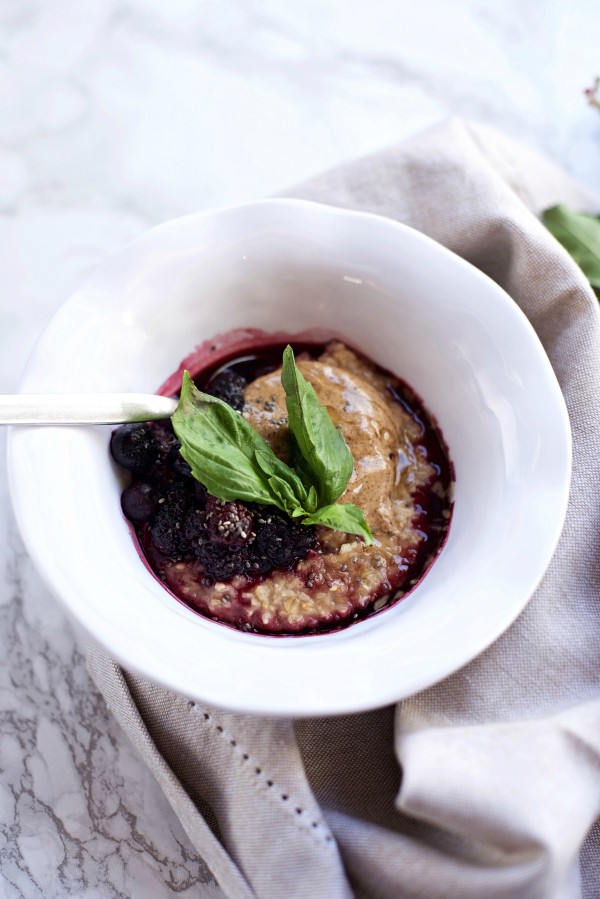 This Week:
What I Made: The kids had a baking presentation at school last week and King Arthur Flour sent home baking kits with them. Each kid baked at least one loaf of bread to share with a local charity and then a baking project of their choice. Each one was so different. Josiah baked bread to have with pasta one night, Lydia made rolls for Mother's Day dinner, and Noah made cinnamon rolls for breakfast. It was nice to take the time to bake one on one with each kid. And I'm seeing how quickly they'll be taking over the kitchen.
What I'm Reading: I've been reading a wonderful Amish adventure by Beverly Lewis set at the ocean. It's entitled Ebb Tide and is reminding me how much I love the coast. I'm also reading 2-3 chapters a day in Atlas Girl for May's book club selection. Very deep. But simply beautiful.
What I'm Doing: Oh, this weekend I'm on a scrapbooking getaway with my mom. What a wonderful way to cap off celebrating Mother's Day this month. So we're scrapping the weekend away and enjoying some rest and relaxation.
At the same time, I'm missing my boys' baseball games on Saturday and that makes me sad. The season is nearly over and I realize that they're growing so fast. This days are going to fly by and as much as I wish some of the days away, I ache for them to last.
I also broke a month long sugar fast this week. I was fasting from Easter to Mother's Day and it really helped reset my cravings. So I'm hoping to successfully limit my sweets intact in the future.
What I'm Watching: Season finales are happening, but one of our favorites has been watching Masterchef Jr. We even let the kids stay up late and watch. The judges are so good and encouraging with the kids and it's amazing to see the dishes they prepare.
What I'm Enjoying: Asiago cheese... roses... baseball season... smoothies...
What are you up to?