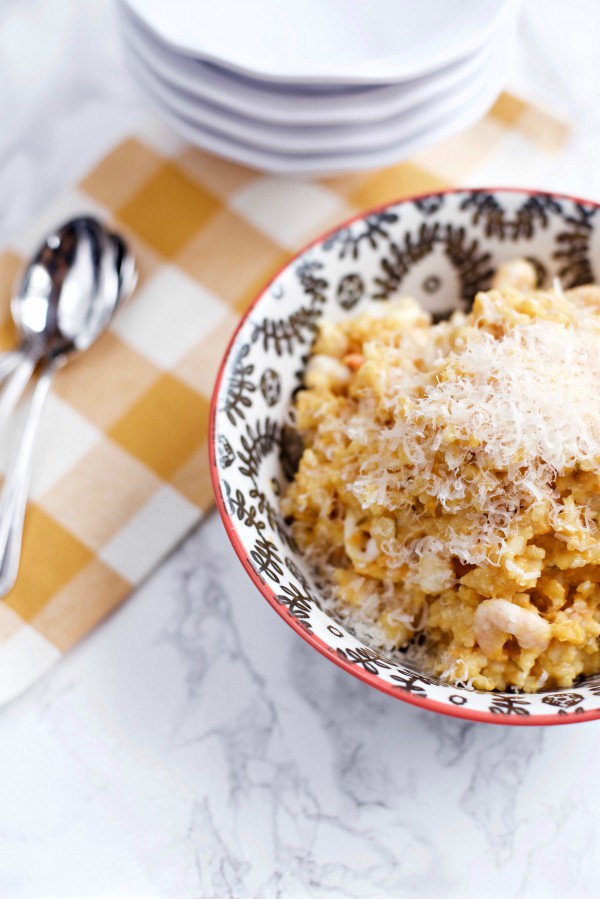 This Week:
What I Made: I had some peanut butter cookie dough in the freezer from the holidays and we had to break it out.
What I'm Reading: I'm on the wait list for February's Bookmarks' selection so in the meantime, I'm reading a Christian mystery book set in the wilds of Alaska. It's been a page turner for sure.
What I'm Doing: Things have definitely slowed down after the holidays. So we're working in the yard, decluttering, and doing lots of fun hands-on projects for homeschool. And this weekend is baseball tryouts for the new season! Yeah! It's just around the corner.
What I'm Watching: My husband and I just finished binge watching all the seasons of King of Queens. It took us quite awhile and the last couple of episodes were emotional. But it was so good. Now we're in binge watching slump!
What I'm Enjoying: The 30-Day Kindness Challenge... sunshine... bullet journaling (maybe?)... lots of salads... a few cookies ... ;-)
What are you up to?