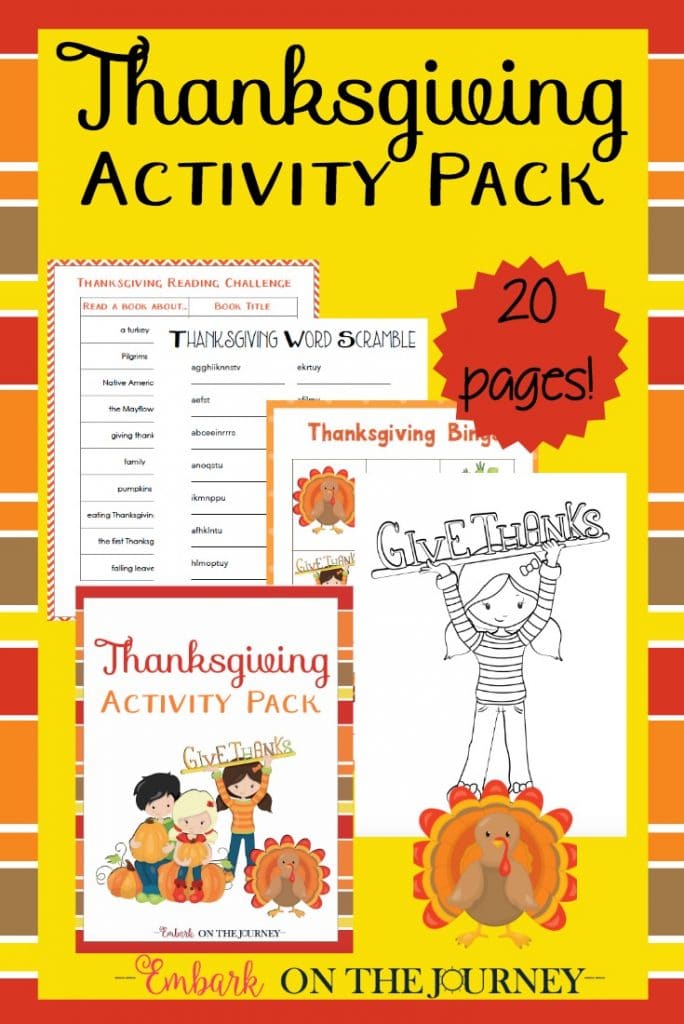 This Week:
What I Made: Lydia and I made a batch of chocolatey chocolate chip zucchini muffins. They are one of our favorites in the fall. I also carved out some time to scrap 2 pages of baseball photos.
What I'm Reading: I just finished Hope for the Weary Mom. I need this one. Check out the October Bookmarks post for the details.
What I'm Doing: We've been so busy, I can hardly catch my breath. Fall Ball finishes this week. We made a trip to the Pumpkin Patch and finished up costumes. The kids look so cute!
What I'm Watching: I had realized that Once Upon a Time has started and is already several weeks in. I'm not typically a fantasy/sci-fi fan, but I love that series.
What I'm Enjoying: fall soups... cooler weather... physics studies...
What are you up to?