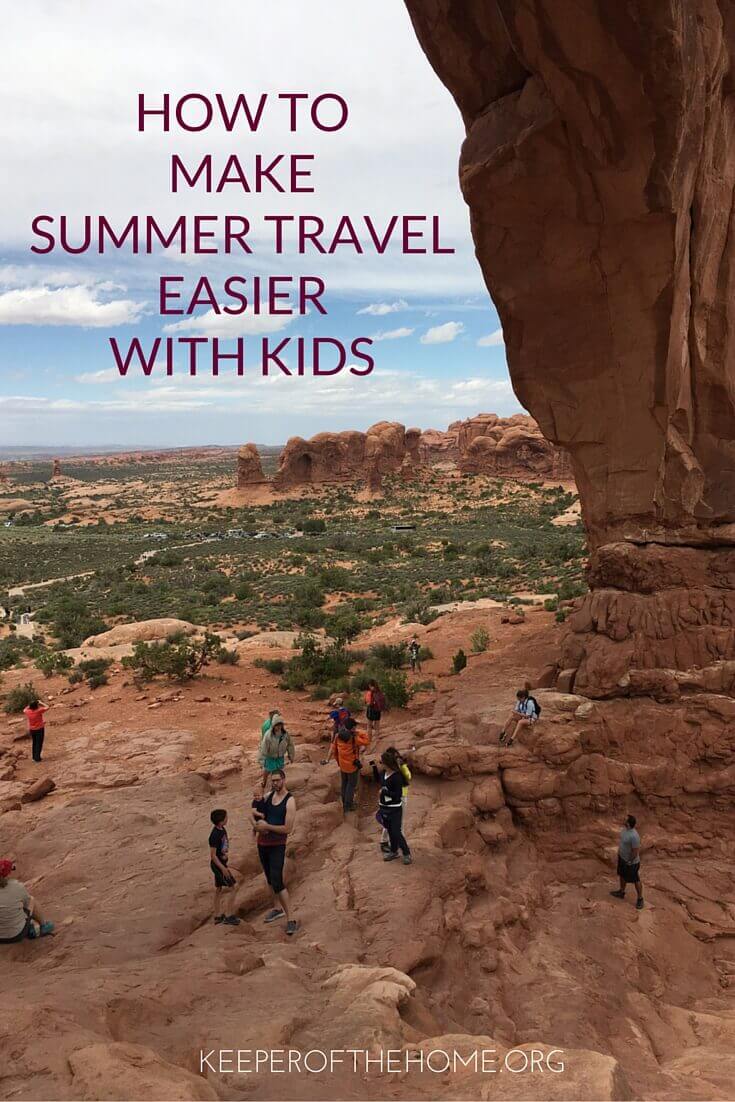 This Week:
What I Made: The kids and I made some scented charms to hang in their rooms. So we're loving the beautiful scents wafting through the house.
What I'm Reading: I'm reading a really good book about homeschooling. It's mostly a beginner's guide, but it's taking me back to basics and reminding me of the why's of things I've been doing.
What I'm Doing: Soaking up time at the pool...
What I'm Watching: Youtube... hahaha... don't judge! :-)
What I'm Enjoying: Summer berries... homemade ice cream... evenings at the lake... warm beach towels... baseball games... watermelon...
What are you up to?