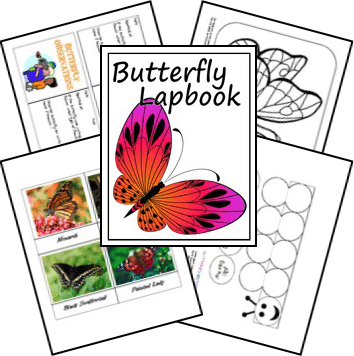 This Week:
What I Made: Hahaha... well first I made chocolate chip cookies and then I made a second batch the right way. Oops! The joys of cooking with kids.
What I'm Reading: My reading list lately has been heavy. Weighing out lots of different options for our homeschool in the fall.
What I'm Doing: We've implemented a loose schedule around here for all this free time. Baking more, going to the lake, practicing gymnastics, and exploring our city.
What I'm Watching: We watched another American Girl movie for family movie night. This time around we watched Kit Kitteredge and even my 10 year old son got into it.
What I'm Enjoying: gymnastic games... homemade cookies... zucchini muffins...
What are you up to?