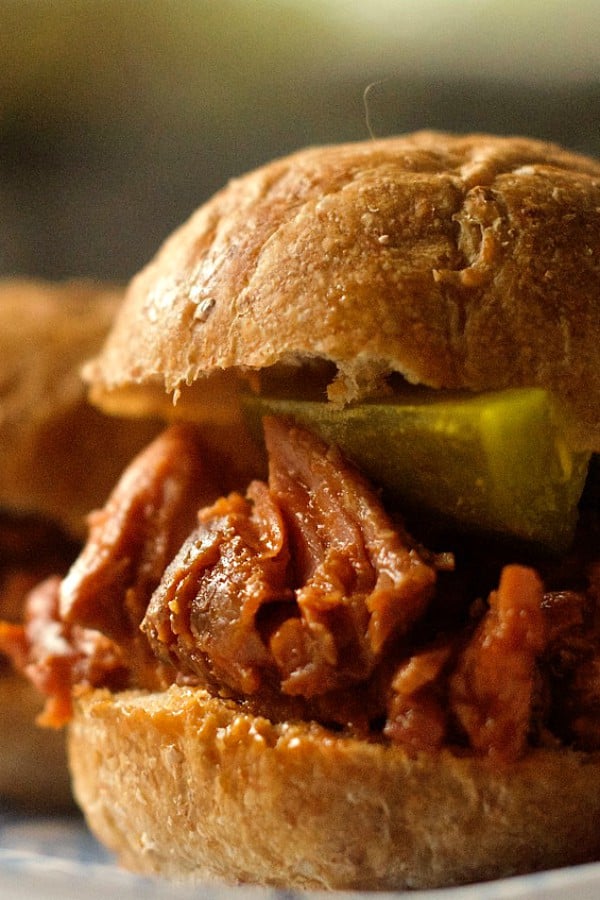 This Week:
What I Made: Lydia and I made Peanutty Chocolate Chip Banana Muffins for her art class party. They were so yummy and brought back great memories of baking with my Grandma.
What I'm Reading: I'm reviewing an amazing books and also reading The People of Sparks which is a sequel to City of Ember that I read last month.
What I'm Doing: The rodeo is in town and we're going to the parade this weekend. The boys also have baseball this weekend and my husband is doing a bike race.
What I'm Watching: EEEKKK!!! Now that Survivor is over, I'm not sure what I'll be watching. We have been catching up on The Amazing Race, but not much other than that.
What I'm Enjoying: baseball... popcorn... homemade bread... The Amazing Race...
What are you up to?