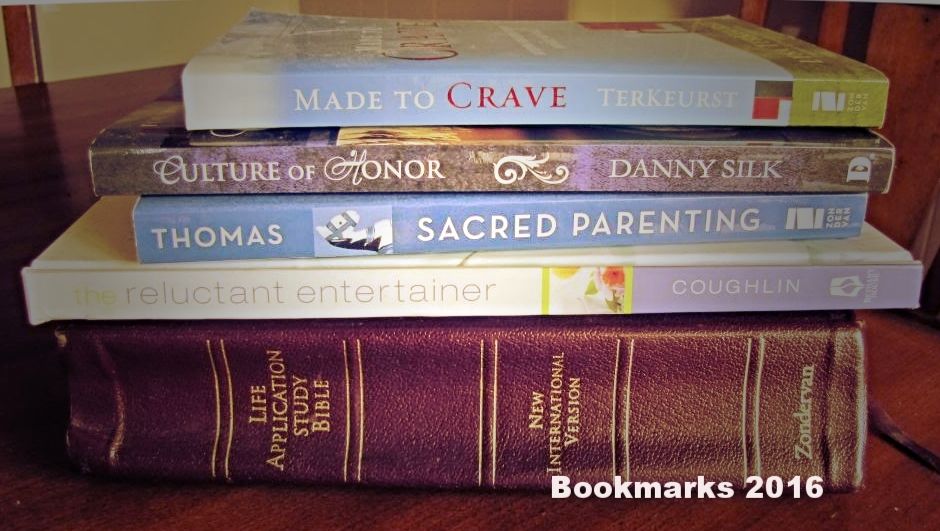 *Bookmarks is an online book club hosted at Creative2xmom. Here we discuss the books we've read in the past month as well as the suggested reading. Our
suggested reading for May
was American Frugal Housewife by Lydia Marie Child.
These are the books I read this month:
The People of Sparks by Jeanne Duprau-- Following
the City of Ember
, The People of Sparks welcome the Emberites into their small community, but hospitality only extends so far in a post-Apocaliptic world where resources are short. Stories of world wars emerge and both communities quickly realize the power of fear and uncertainty. Started this series with my 5th grader, but I've took off on my own after I got hooked.
More by Todd Wilson-- See my review here.
Our suggested reading for March was The American Frugal Housewife by Lydia Marie Child-- So I picked a stinker. I had no idea how dated this book was when I first picked it. But it quickly became apparent when I tried to read it at the beginning of the month. For awhile I tired to get past the language and antiquated ideas to see if there was any meat I could extract from this book. But it became impossible for me to continue on. It was all just too much. Sorry guys. This one was a poor choice. Better luck next month?
So what are your bookmarks this month?
Tell us in the comments about the books you're chewing on. Or link up a review from your own blog. Let's share the books we're finding, good and bad. And give us your thoughts on The America Frugal Housewife by Lydia Marie Child.

And come back June 24th as we discuss The Purpose and Power of Love and Marriage by Myles Munroe.