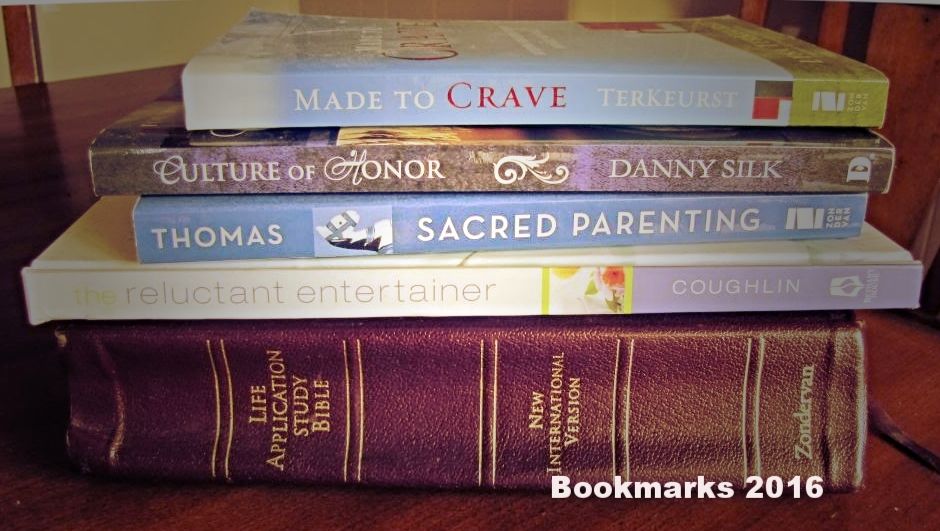 *Bookmarks is an online book club hosted at Creative2xmom. Here we discuss the books we've read in the past month as well as the suggested reading. Our
suggested reading for February
was Big Little Lies by Liane Moriarty.
These are the books I read this month:
The Wonderful Wizard of Oz by L. Frank Baum-- This was an awesome book. Despite seeing the movie multiple times, I've never read the book. And it's really good. The movie has elements of the original book, but the book takes a decided turn and it's so rich in detail. It was one of those books that we all enjoyed: from the littlest to the biggest. I actually heard my daughter say, "The best book ever." Definitely add this one to your read list.
Our suggested reading for February was Big Little Lies by Liane Moriarty--
Wow! I'm not sure what I expected from this book, but it did not disappoint. And I should have known since I loved
What Alice Forgot
by the same author. Big Little Lies follows a group of kindergarten parents all intertwined by divorce, marriage, friendship, and the suburbs of Australia. When Jane, a young mother, moves into town and quickly befriended by Madeline, sparks begin to fly. All until the night of the fateful parents mixer where one parent ends up dead and the spotlight is turned on a tight group of kids holding a secret. Big Little Lies explores the nature of self preservation and the lies we believe to keep ourselves sane. And ultimately the lies that could destroy us. Suspenseful, insightful, and identifiable... I couldn't put it down.
So what are your bookmarks this month?
Tell us in the comments about the books you're chewing on. Or link up a review from your own blog. Let's share the books we're finding, good and bad. And give us your thoughts on Big Little Lies by Liane Moriarty.

And come back March 25th as we discuss Girl Soldier by Faith J.H. McDonnell and Grace Akallo.