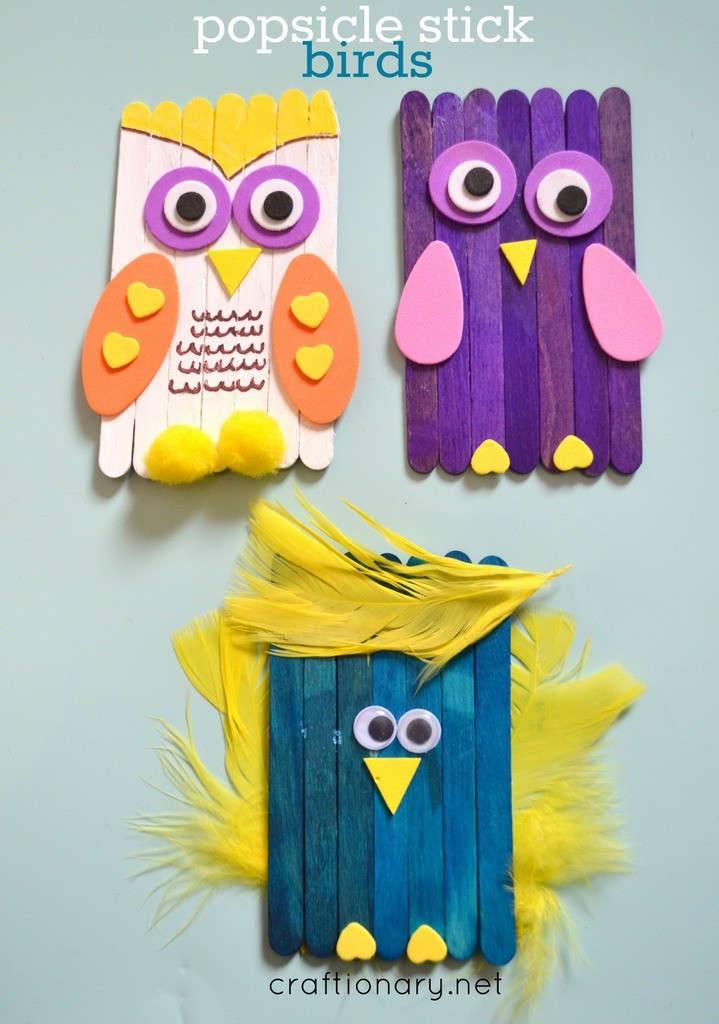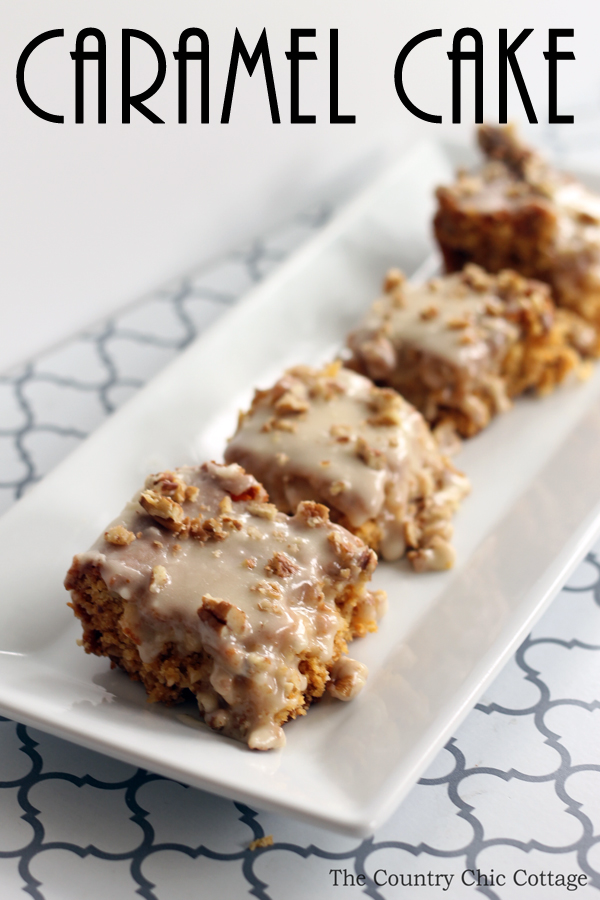 This Week:
What I'm Reading:
I just finished the
book club book for February
and it was incredible. I was reading way too much and not getting much else done. I just couldn't put it down.
What I'm Watching: Friends... Youtube...
What I'm Enjoying: Couch to 5K... memorizing state capitals with Lydia...
What are you up to?