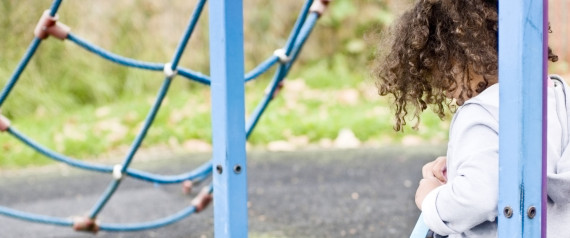 This Week:
What I Made: We had company last weekend, so I did lots of cooking: pasta e fagoili, chili and cornbread, pumpkin bars, and eclair cake. And a huge BBQ on Monday.
What I'm Reading: I'm just finishing up Missional Mom (bookmarks book) and starting an Amish trilogy.
What I'm Doing: We're gonna try to take the kids on dates this weekend. We missed Sept and Oct so we really need a date in Nov.
What I'm Watching: I am Once Upon a Time obsessed. I'm not sure what to make of this Frozen twist. I'm still waiting for Elsa's character to unravel.
What I'm Enjoying: Rain, rain, rain... We need this rain and so I'm happy to take it. Little hard to have the kids in the house all the time, but we are determined to enjoy it.
What are you up to?