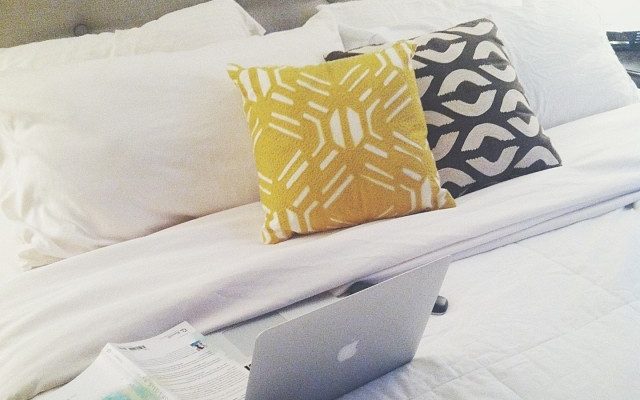 This Week:
What I Made: Birthday party invitations... my daughter wants a Pocahontas party and I'm tapped out of ideas... looking for some inspiration!
What I'm Reading: I'm reading a book about adopting and what to expect. It's certainly a book I wish I would have had three years ago.
What I'm Doing: Hosting family for the weekend... we're finalizing our adoption on Monday!
What I'm Watching: We're breaking out the Christmas movies around here. Last night we watched SNOW... I like that one.
What I'm Enjoying: Apple cider... pumpkin bars... cooler evenings... fun science lessons...
What are you up to?