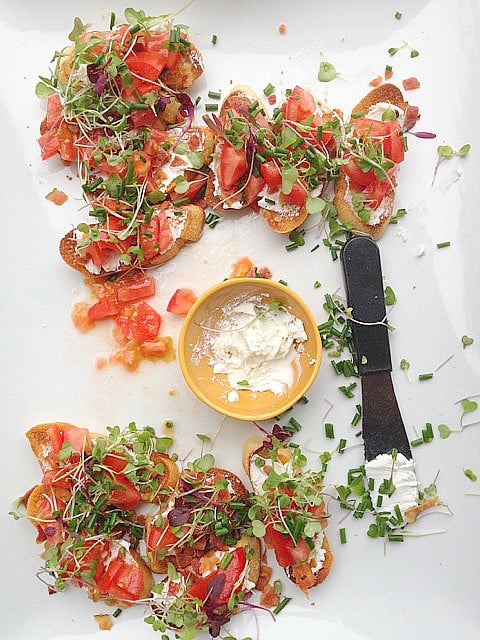 This Week:
What I Made: A couple of scrapbooking pages and planted some bulbs in the yard. I also tried some a couple of new snack recipes.
What I'm Reading: I'm almost done with my memoir about mothers, daughters, and adoption. Hoping to finish it this weekend.
What I'm Doing: Planting bulbs... helping hubby build bunk beds for the boys...
What I'm Watching: Well, this morning I'm watching the opening ceremony for my daughter's softball team. Pretty exciting.
What I'm Enjoying: Baseball season of course... hitting my groove with teaching gymnastics... having a weekend at home...
What are you up to?