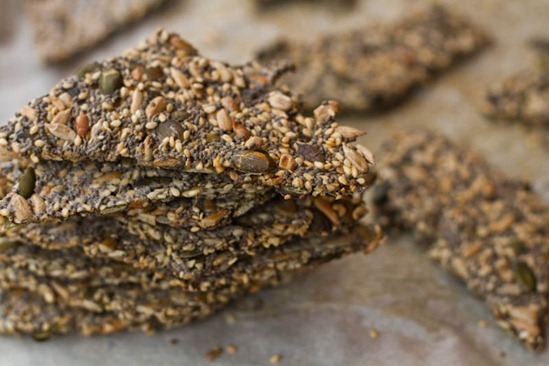 This Week:
What I Made: I finished the third Christmas ornament for the year. Since it looks like little man will be with us, I'm painting away.
What I'm Reading: I'm almost done with the book club book. I'm liking it. How about you? Don't forget book club post on Friday.
What I'm Doing: Watching my kiddos have a great time at Grandma's. Fun weekend!
What I'm Watching: Survivor is back. Anyone else think Blood VS Water is death to a marriage?
What I'm Enjoying: This cooler weather and the rain. Love it!
What are you up to?