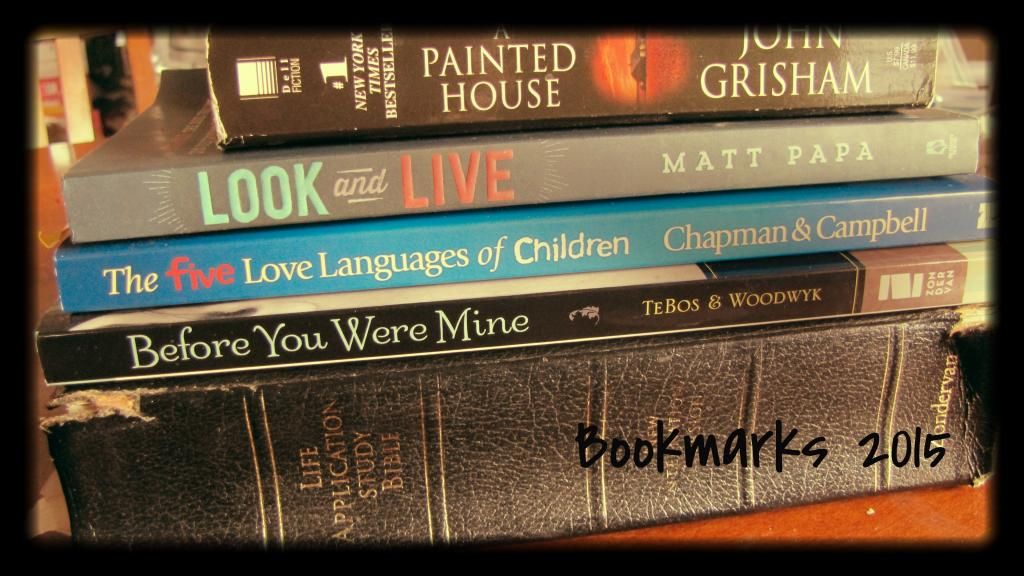 *Bookmarks is an online book club hosted at Creative2xmom. Here we discuss the books we've read in the past month as well as the suggested reading. Our
suggested reading
for May was God is Closer Than You Think by John Ortberg.
These are the books I read this month: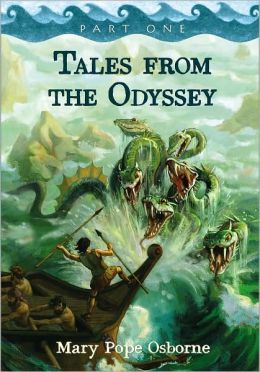 Tales of the Odyssey by Mary Pope Osborne-- I've actually be reading through this series for the past two months as there 6 in the set. But they're all written at a fourth grade level and a very quick read. Noah's been reading them this year and I wanted in on it as well. If you've ever had problems understanding The Odyssey, this is the series to pick up. It makes it so easy to understand and the books are incredibly engaging.
The Swiss Family Robinson by Johann David Wyss-- I've been waiting for awhile to read this one to my kids. I knew when they got older I wanted to share this adventure story with them. And they loved it so much. My first grader didn't want me to put it down. In fact, we read the book and then watched the classic Disney version and she was on the edge of her seat.
Blue Willow by Doris Gates-- This book was a part of our Beautiful Feet History of California curriculum. The chapters were long, but the kids were really into the story. And it really brought the Great Depression home to them in a way that wasn't too heavy, but included enough material to give them an overview. Honestly, this is one that I wouldn't mind reading on my own as well, but wouldn't expect my 4th grader to read on his own. The vocabulary was intense and provided a lot of discussion.
Our suggested reading for May was God is Closer Than You Think by John Ortberg-- This book was so good and came at a time when I needed to hear it. God really is closer than you think. Ortberg uses the example of the Sistine Chapel in God is straining to reach Adam. Always reaching, always there on the edge, just waiting for a response. God is everywhere, a breath away, just waiting. Honestly this is a book that I will definitely be re-reading. It's so rich and full of insight. I'll be picking it up again in a few months. I can't recommend this one highly enough.
So what are your bookmarks this month?
Tell us in the comments about the books you're chewing on. Or link up a review from your own blog. Let's share the books we're finding, good and bad. And give us your thoughts on God is Closer Than You Think by John Ortberg.
And come back June 26th as we discuss Three Little Words by Ashley Rhodes Couter.