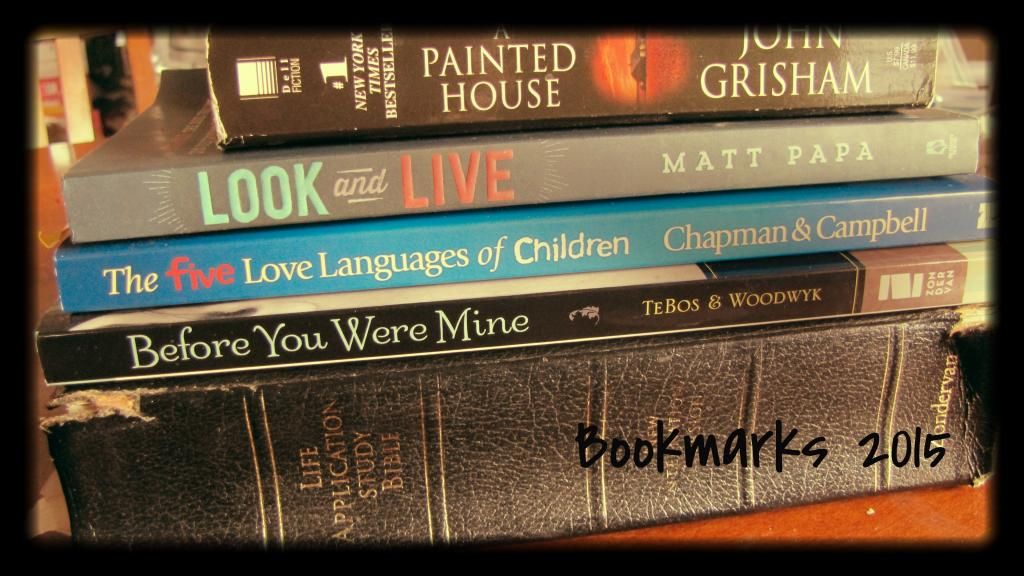 *Bookmarks is an online book club hosted at Creative2xmom. Here we discuss the books we've read in the past month as well as the suggested reading. Our
suggested reading
for March was Instant Mom by Nia Vardalos.
These are the books I read this month:
Caddie Woodlawn by Carol Ryrie Brink-- Caddie is a young pioneer girl chasing after her brother and refusing the lady-like manners of her mother and older sister. The west is opening up and America is broadening its horizons. And while Caddie's family settles in, she finds all kinds of adventures from dismantling canoes to befriending Native Americans to playing pranks on her cousins. This is a fun look at pioneer life through a young girls eyes. We added it as a fun piece to our pioneers unit.
By The Great Horn Spoon by Sid Fleischmann--This gold rush adventure follows Jack and his faithful butler as they leave Boston for the gold field's of California. Determined to find the money to save Aunt Arabella's home, the two arrive in California to seek his fortune. Along the way, they meet a variety of characters with their own crazy names and personalities. This book addresses the adventures and mis-adventures of the California gold fields in a humorous way that is far from outdated. A fun way to bring history to life.
Favorite Greek Myths by Mary Pope Osborne-- We read a lot of Mary Pope Osborne's books in our house, from the Magic Treehouse series to the Tales of the Odyssey series. So when I saw this one, we had to pick it up. Osborne shares these myths in accessible language that flows well and gives enough information to understand the story. My only criticism that for a book on Greek myths, the author uses their Roman names. All in all, my first and fourth graders loved it.
Our suggested reading for March was Instant Mom by Nia Vardalos-- Finally a foster/adopt book on the market. I remember a friend telling me about this one just a few years ago and knew I had to read it. There's so little in the way of personal stories from the foster world and finally it's getting out there. Vandals shares her personal struggle with infertility, filed adoption, and finally reaching out into the foster care world. Vardalos is honest about her struggles while walking the fine balance of not oversharing her daughter's story. While each story is different, I can identify with so many of her struggles and emotions through the process, worrying about her daughter, worrying if she's making the right choices. If you're looking for an honest look at foster/adopt, this might be the right choice for you.
So what are your bookmarks this month?
Tell us in the comments about the books you're chewing on. Or link up a review from your own blog. Let's share the books we're finding, good and bad. And give us your thoughts on Instant Mom by Nia Vardalos.
And come back April 24th as we discuss Bread and Wine by Shauna Niequist.