One of my
DIY projects for 2014
was to create my own body wash. Having five of us in the house, any way I can cut cost is welcome. And skipping baths, although fine with my kids, just isn't going to cut it for this Mama. Body wash seems to be one of those things we go through quickly so if I can make my own, why not?
I found
this recipe on pinterest
(as well as a few others) and thought I'd give it a try. Reading all the notes and making a few of my own adjustments, I came up with a plan that works for us.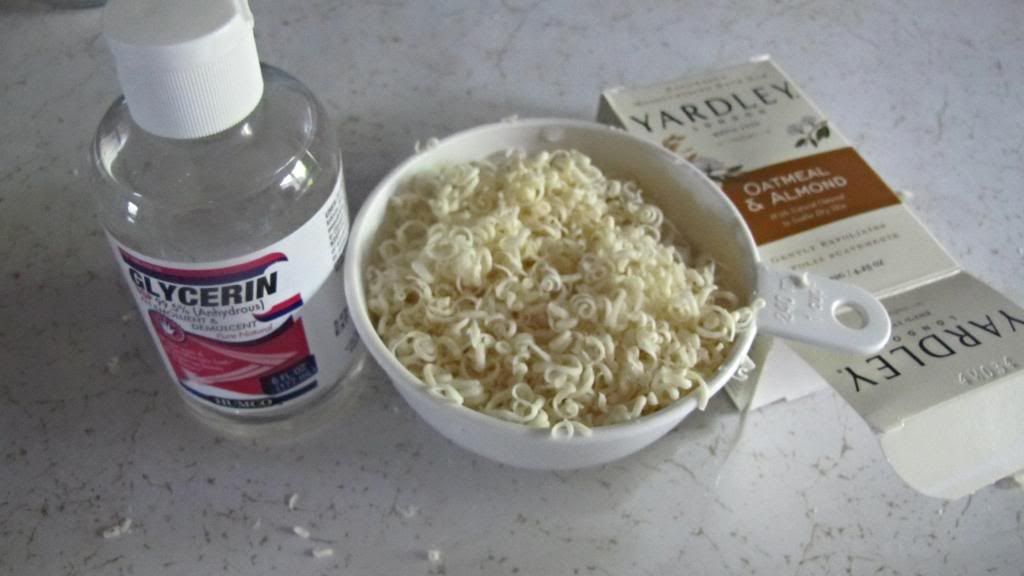 Start with a cup of grated bar soap (love this almond bar) *(I used the whole bar)
1 Tbsp of liquid Glycerin (found in the first aid department) *(I ended up with 2 Tbsp)
8 c. water *(I ended up with 12 c)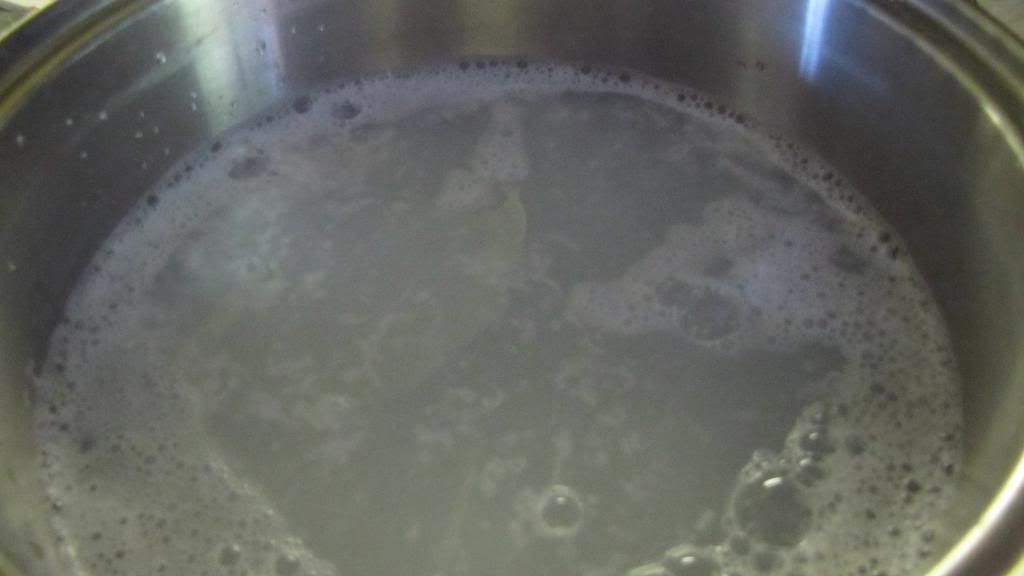 Dissolve your grated soap in water on the stove top on med. heat)
This will happen very quickly.
Add Glycerin and combine.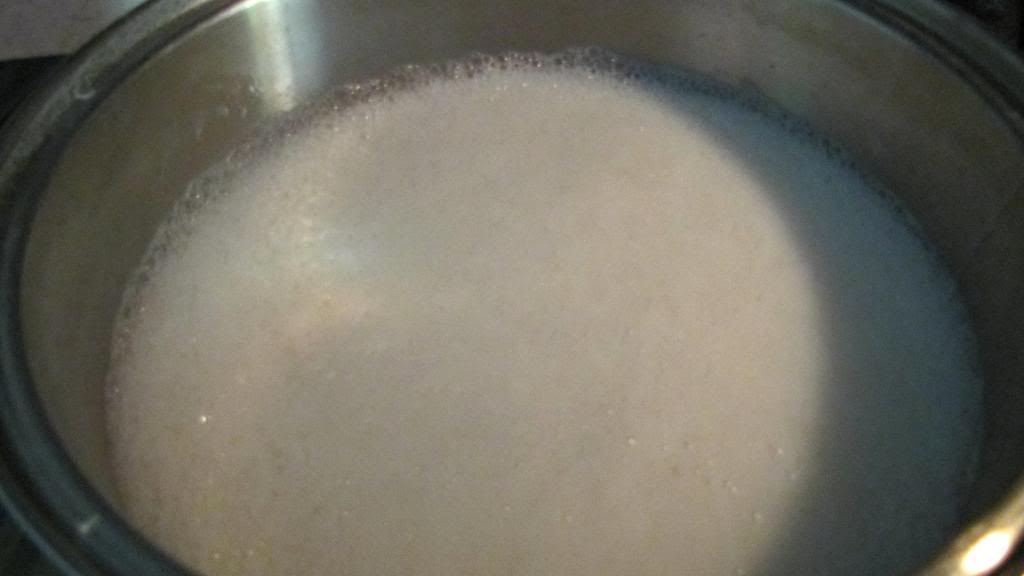 Allow your soap to cool and sit over night. I made mine after dinner and let sit until breakfast the next morning.
Mine was super thick and I whipped it with an immersion blender.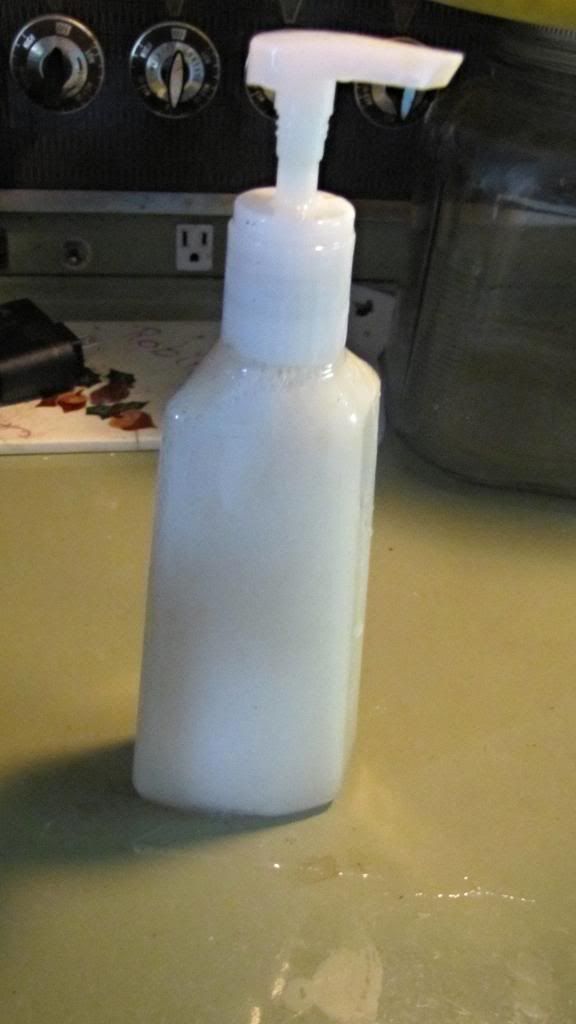 Store left over soap in an empty milk jug.
Some of the comments I read talked about this having a snotty consistency. I found by adding a bit more glycerin and whipping it helped. I also shake it before pumping.
Others commented that it didn't lather well. I agree, but with a loafa, it lathers beautifully.

So that's what we're going with for now. I love that it stretches and is basically the same thing. I'm a little frustrated that it doesn't lather well, but I love my loafa so it all works out.

Have you tried making your own body wash or hand soap?