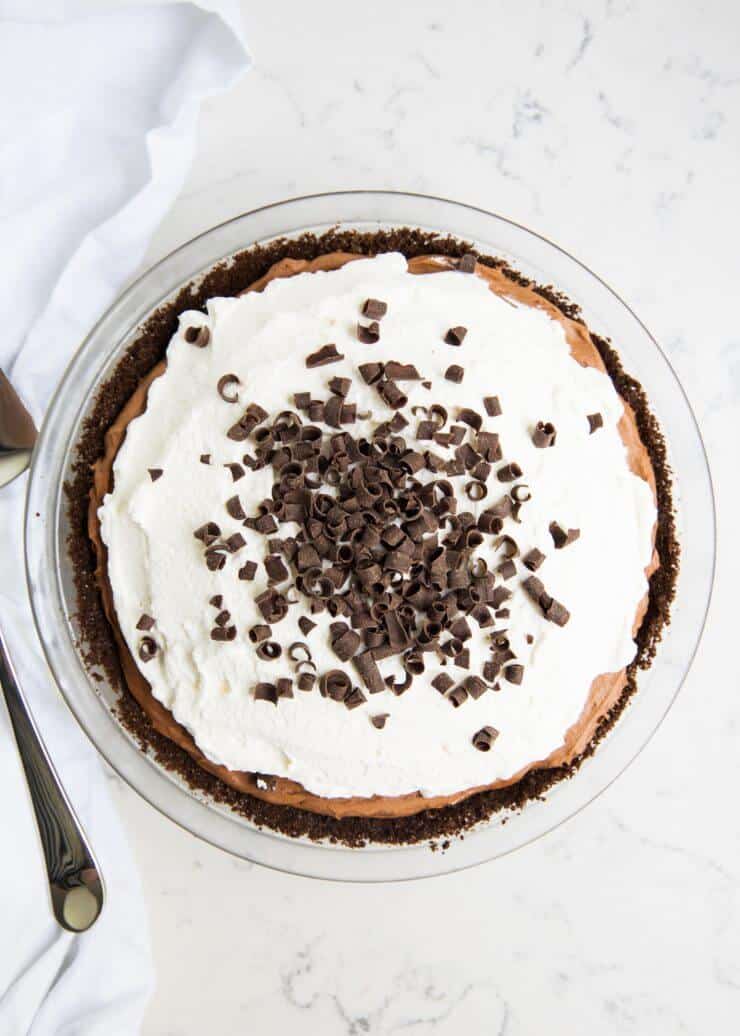 What I'm Cooking:
Last week was crazy. We ate out WAY too much. There was my birthday, and then a quick bite before Trick or Treating, and then the night we forgot to defrost chicken. It was just too much. So I was excited to get back into a routine this week.
We chowed down on chicken noodle soup, power salad, veggie taco salad, and some super yummy minestrone, tortellini soup. That was my favorite. Easy to throw in the crockpot and a crowd pleaser all around... especially easy on the pocketbook.
What I'm Reading:
I've been on two of the same books for awhile. Both the bookmarks book for this month and a book called In Step With the Spirit. It's good. Both books really focus on relationships... both with God and others. So it's been interesting to find myself reading them together.
What I'm Doing:
I'm not totally sure about this weekend. The plan was to take the kids' photos, but we woke up to pouring rain. Really? Can't respect this Mama's busy schedule.
What I'm Watching:
Oh, we've been loving The Middle. I'm so glad we remembered to return to that one. It's absolutely funny and reminds me that we're not all alone in this parenting gig.
What I'm Enjoying:
Monopoly games... chocolate... warm comforters and cool homes... family ideas (in the works)...
making homemade ornaments... playdates...
What are you up to?