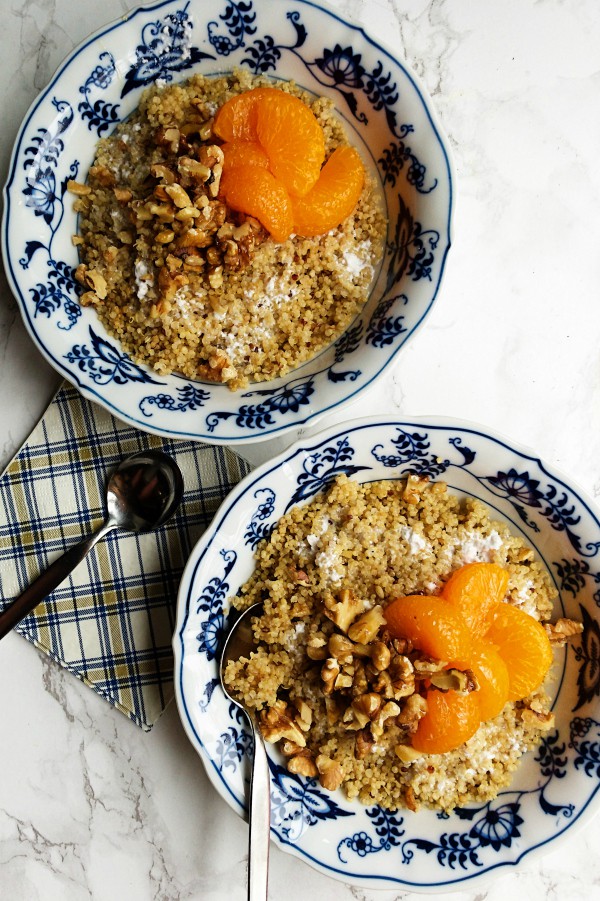 This Week:
What I Made: We're still making lots of hummingbird food for our sweeties. I've also been working on some scrapbooking projects.
What I'm Reading: I'm reading a book about developing the emotional, social, spiritual side of our kids and helping them reach healthy milestones. It's making me paranoid. :-(
What I'm Doing: We're celebrating my nephew's birthday this weekend. The kids and I went on a field trip this week and we've been baking.
What I'm Watching: Hahaha... I got caught up in this season's Bachelor. I don't usually watch it, but heard there was some controversy over the Bachelor himself. And once you start watching a train wreck, it's hard to stop.
What I'm Enjoying: chocolate cookies... soups and stews... science fair projects... learning about triangles... astronomy...Mr. Popper's Penguins
What are you up to?