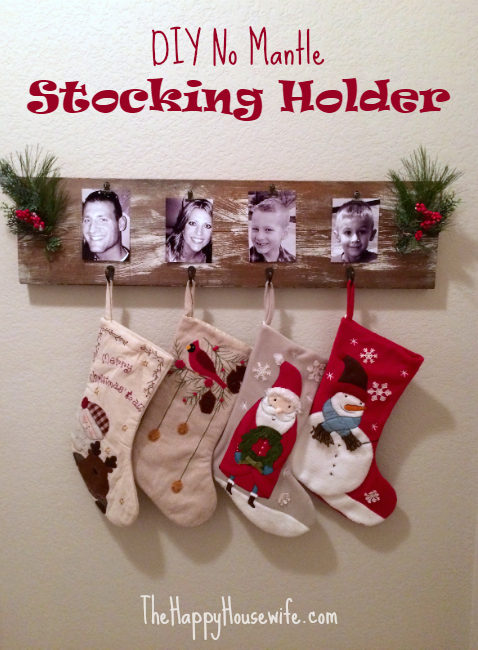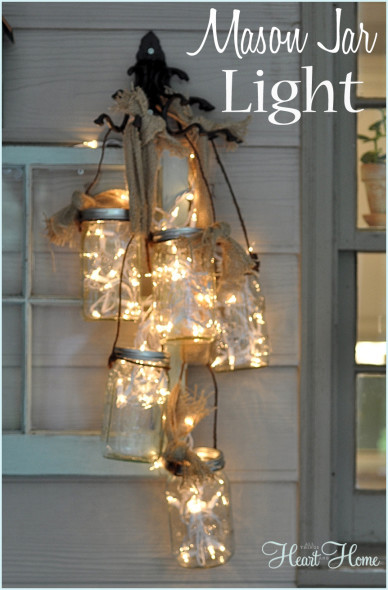 This Week:
What I Made: We baked A LOT this week. Molasses cookies, jelly cookies, banana bread....
Yum, yum, yum! Tis the season, right?
What I'm Reading: I just finished Esperanza Rising. I know, I know... kids' book, but I couldn't put it down. My excuse? I'll incorporate it into our homeschool curriculum. :-)
What I'm Doing: Wrapping gifts, last minute shopping, enjoying the sound of the rain...
What I'm Watching: We've been watching the Great Christmas Light Fight. It was really exciting to see someone from our little hometown actually win a round.
What I'm Enjoying: Christmas light... Jam Shortbread cookies... reading... vlogmas...
What are you up to?