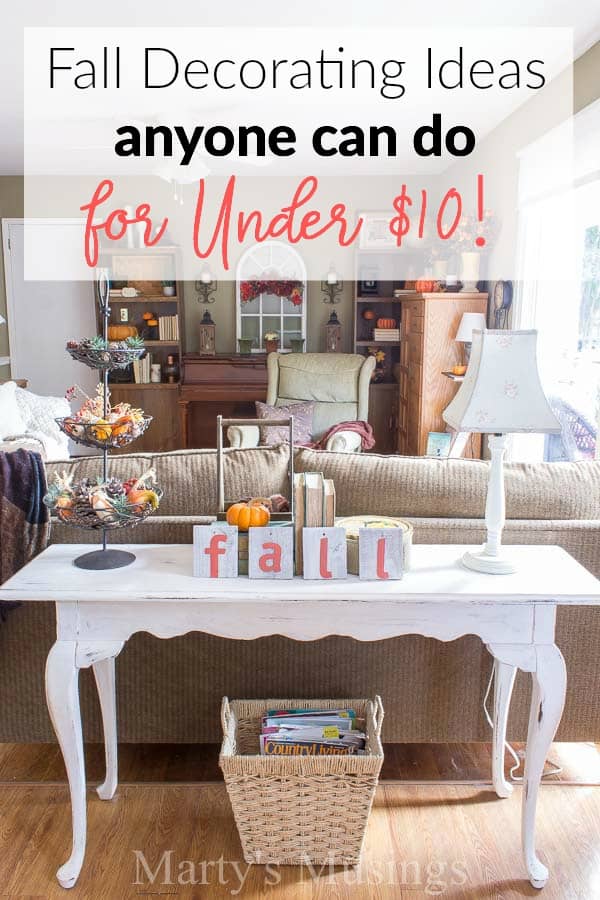 This Week:
What I Made: I had a spark of creativity this week. We roasted pumpkin seeds and baked pumpkin nutella brownies. Yum! I also finally finished a couple of craft projects.
What I'm Reading: I haven't been reading much this week. I have November's book on hold at the library, but haven't picked it up yet. Mostly I've been trying to get back into the habit of reading My Utmost for His Highest every day.
What I'm Doing: This weekend is finally slowing down a little between the craziness of October and the busyness of December. We're going to a clothing exchange and maybe the farmer's market before the weather changes.
What I'm Watching: Survivor... Once Upon a Time... King of Queens... I think we have our bases covered... a little reality TV, a little drama, and a little comedy.
What I'm Enjoying: all things pumpkin... teaching tumbling class... fun homeschool field trips...
What are you up to?