Recently my beautiful little niece turned 5 years old.
And in true Kiera fashion, she celebrated with an adventure around the world.
This party so fit her personality.
She's super smart and loves learning about the world.
So I wanted to share this fun and creative party with you,
hoping that it will inspire you for your future traveler.
Enjoy!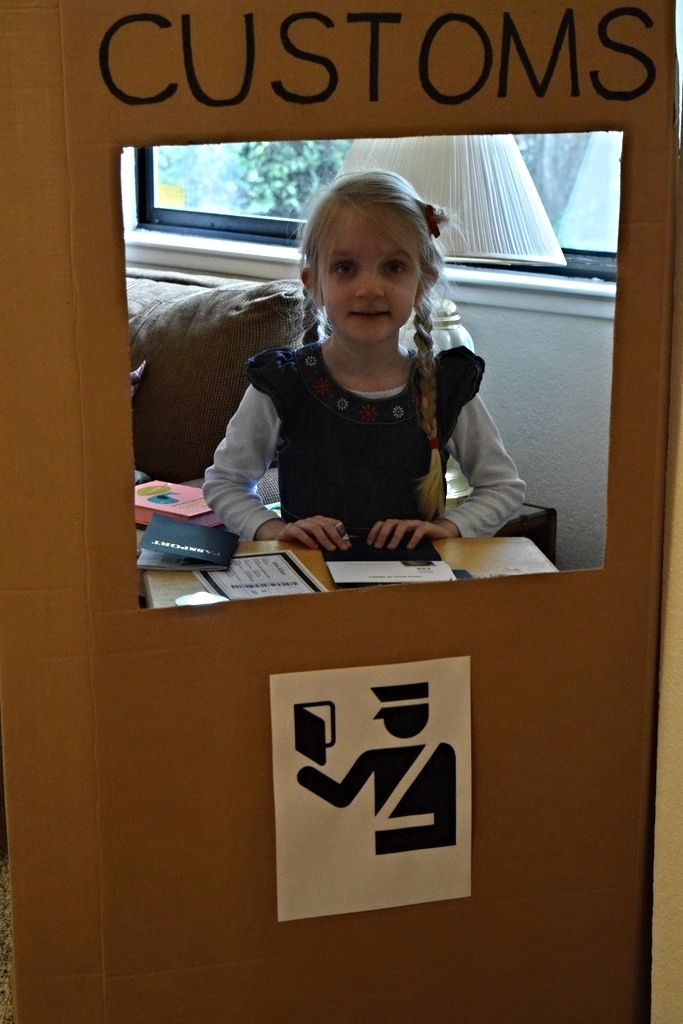 Kiera greeted us at the door as the custom's agent
and stamped passports for every guest.
I just love this booth her mom made.
Our first stop was France where the kids colored
and became artists under Effiel Tower decorations
This was a great way to engage the kids while waiting
for other guests to arrive.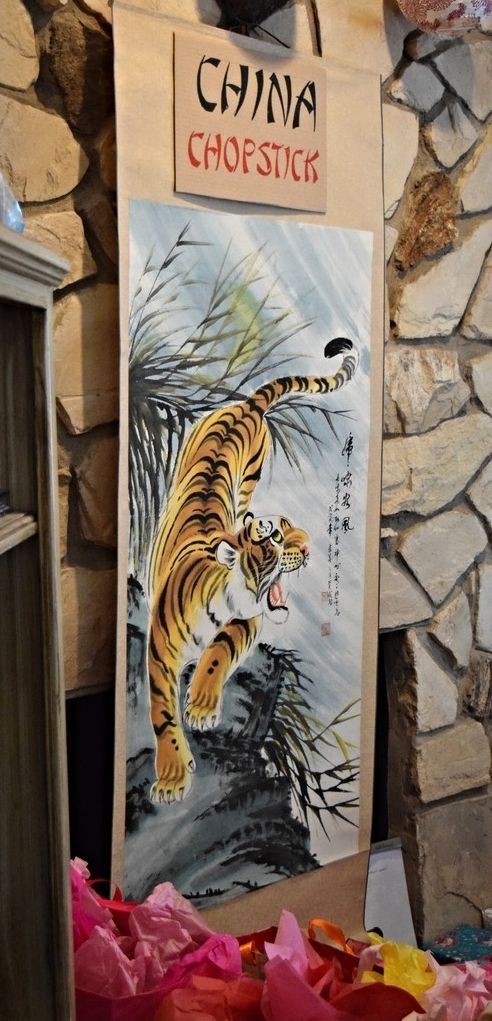 Then it was off to China,
which my brother in law visited in college.
The kids took turns racing to see who could transfer
cotton balls with chopsticks.
We saw some creative strategies. :-)
Then on to India where the kids danced with scarves
and moved to the beat.
Finally off to smash a globe piñata
and receive goody bags filled with a variety of treats
from around the world (Pier One treats).
The menu was global to, including:
Pizza from Italy
Fruits labeled from around the world
Thai Iced Tea
and dumplings from Russia.
My kids had a great time,
even the 10 year old!
We can't wait to travel the world again.