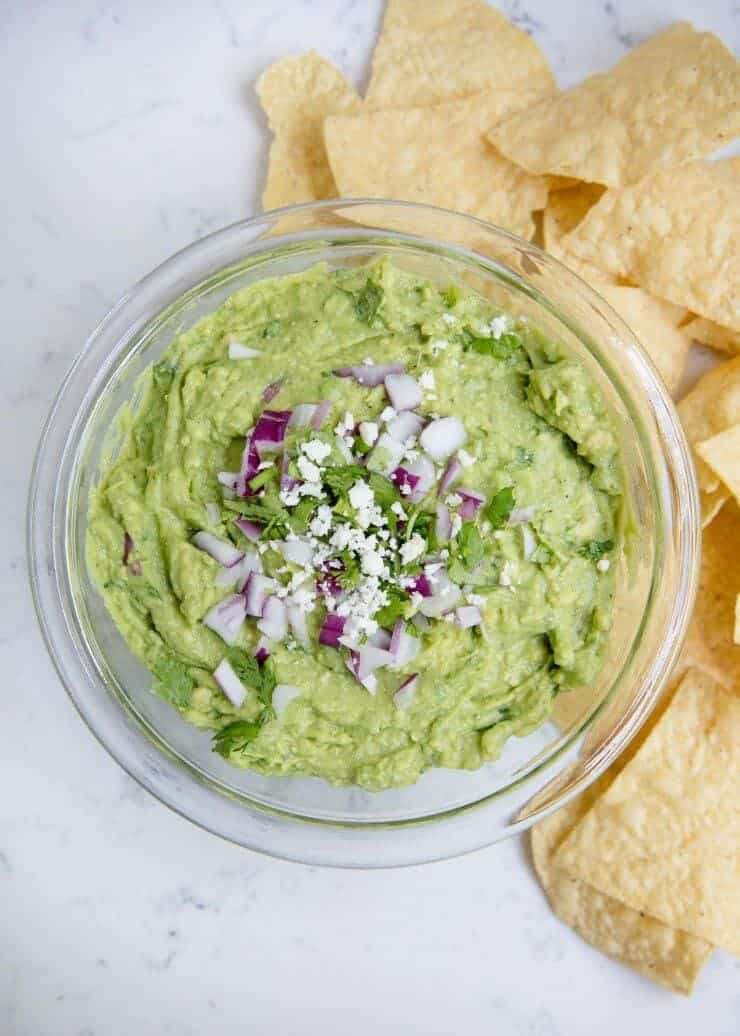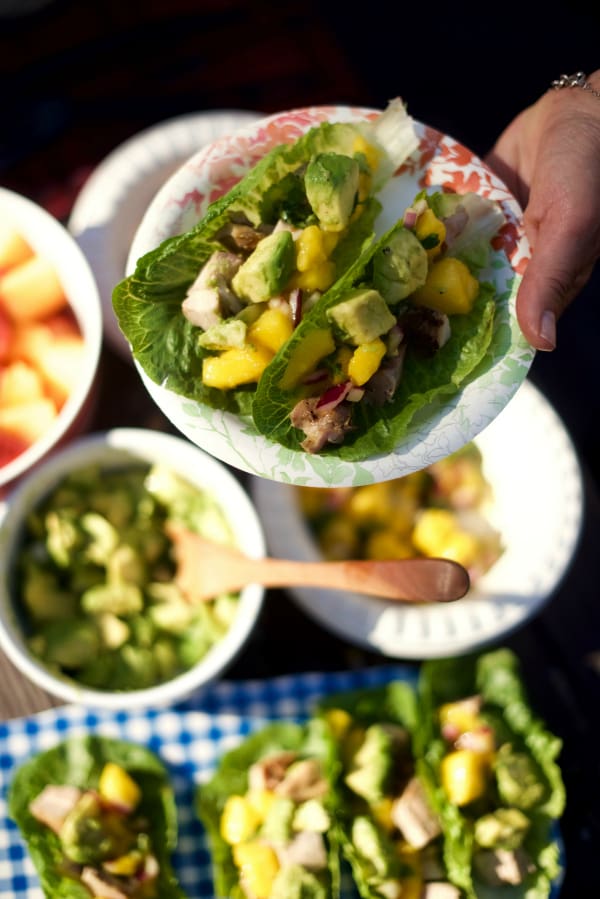 This Week:
What I'm Cooking:
Well, last weekend, we were out of town, visiting family and hanging out at the coast. So what do you eat at the coast? Seafood... And what's my addiction? Fish and Chips!
Oh, I love fish and chips. That's the first thing that popped out at me on the menu and it was so yummy! Definitely well worth the calories!
Now that we're home, it's back to home cooking. My favorite meal this week was taco salad. I love making main dish salads for dinner during the summer. And taco salad is always so flavorful and filling.
What I'm Loving:
It's been a lot of fun to start thinking about Josiah's birthday this year. He wants a Moana party and I'm happy to oblige. It's been fun to start the planning process.
What I'm Reading:
I just finished this month's bookmarks selection. Super cute and an easy read for the summer.
What I'm Doing:
A bit of this and that... we've done some fishing and some hiking... the kids and I went to the lake this week and we've been swimming at the gym pool... we've been reading and creating a few projects...
What I'm Watching:
Not much really... how sad is that... any suggestions?
What I'm Enjoying:
the lake... good books... sleeping in.... overnight oats... good read alouds...
What are you up to?