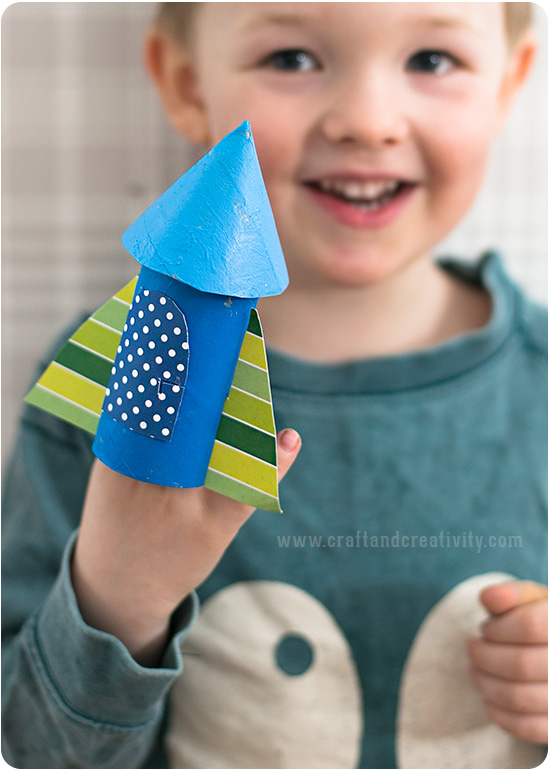 This Week:
What I Made: School is out and I'm scrapbooking. One of my summer goals is to finish my little guy's 1st year album before his next birthday.
What I'm Reading: I'm still reading The Well Trained Mind and started the Power and Purpose of Love and Marriage.
What I'm Doing: Hiking... reading... planning next year's history units...
What I'm Watching: Everybody Loves Raymond... I love comedy series and this is one of my favorites. It's fun to go back and watch old sitcoms
What I'm Enjoying: time with cousins... smaller gymnastics classes... seeing my kids learn new things... ice cream!
What are you up to?