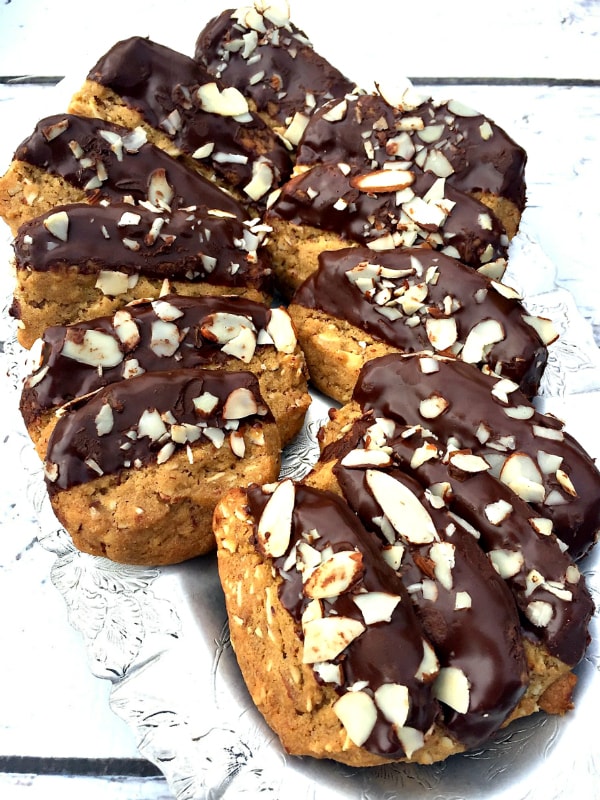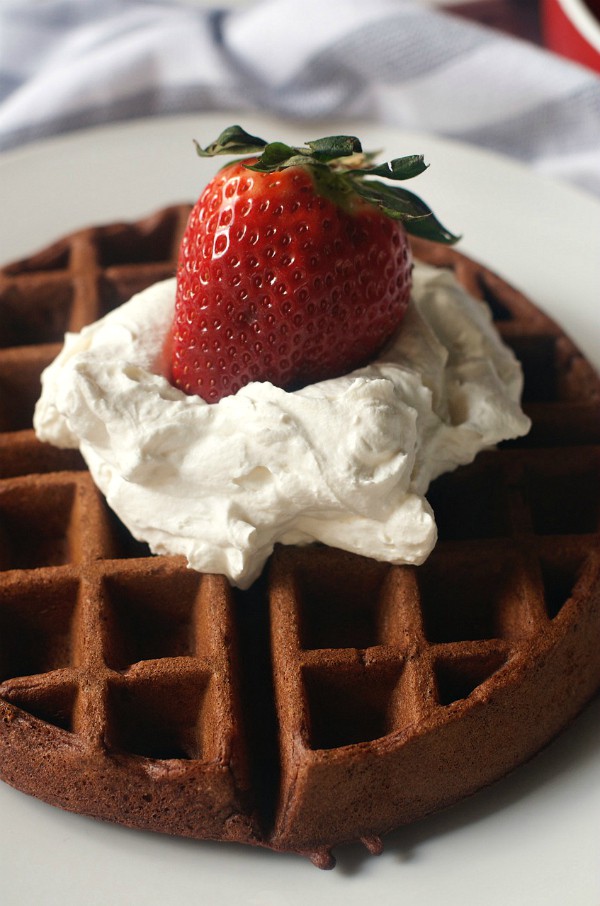 This Week:
What I Made:
Muffins, science fair projects, and videos!
What I'm Reading:
I'm reading the April bookmarks book, but it's so much to think over. Very good, but taking me awhile 'cause it's not one to be read though lightly.
What I'm Doing:
The end of the school year is feeling really crazy. I'm busy working through the end of the year, thinking ahead to next year's classes and curriculum, and planning out our summer and what we'll be doing.
What I'm Watching:
Outdoor documentary called mile/mile and a half... very good!
What I'm Enjoying:
Thunder and lightning... reading... Once Upon a Time...
What are you up to?